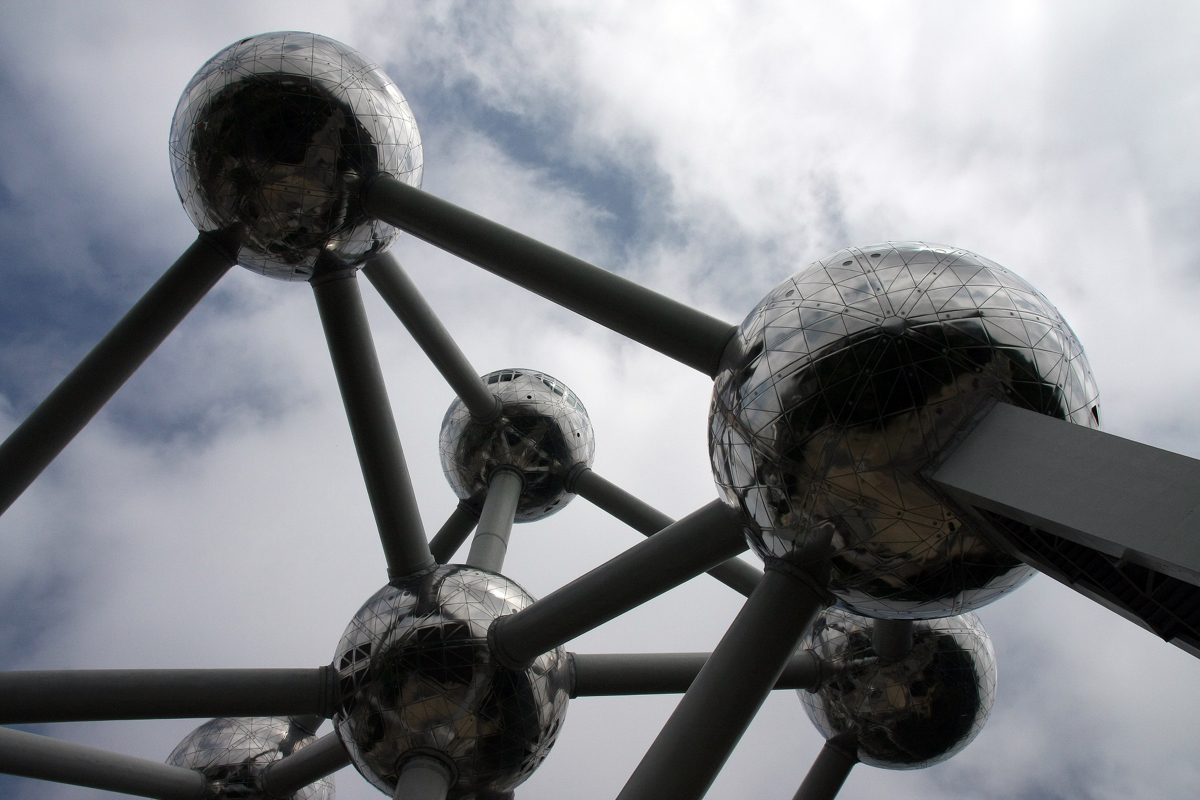 Atomium Abstract
This is an abstract photograph of the Atomium structure in Brussels, which has become iconic of the capital of Europe. It was constructed in 1958 for the World Fair and is now the most popular tourist attraction in Brussels.
You can buy a photographic print or canvas print of "Atomium Abstract" online here. Similar images may be available or specific images may be commissioned by contacting me.
Photograph Copyright Tim Jackson. A licence may be purchased to use this image online here.