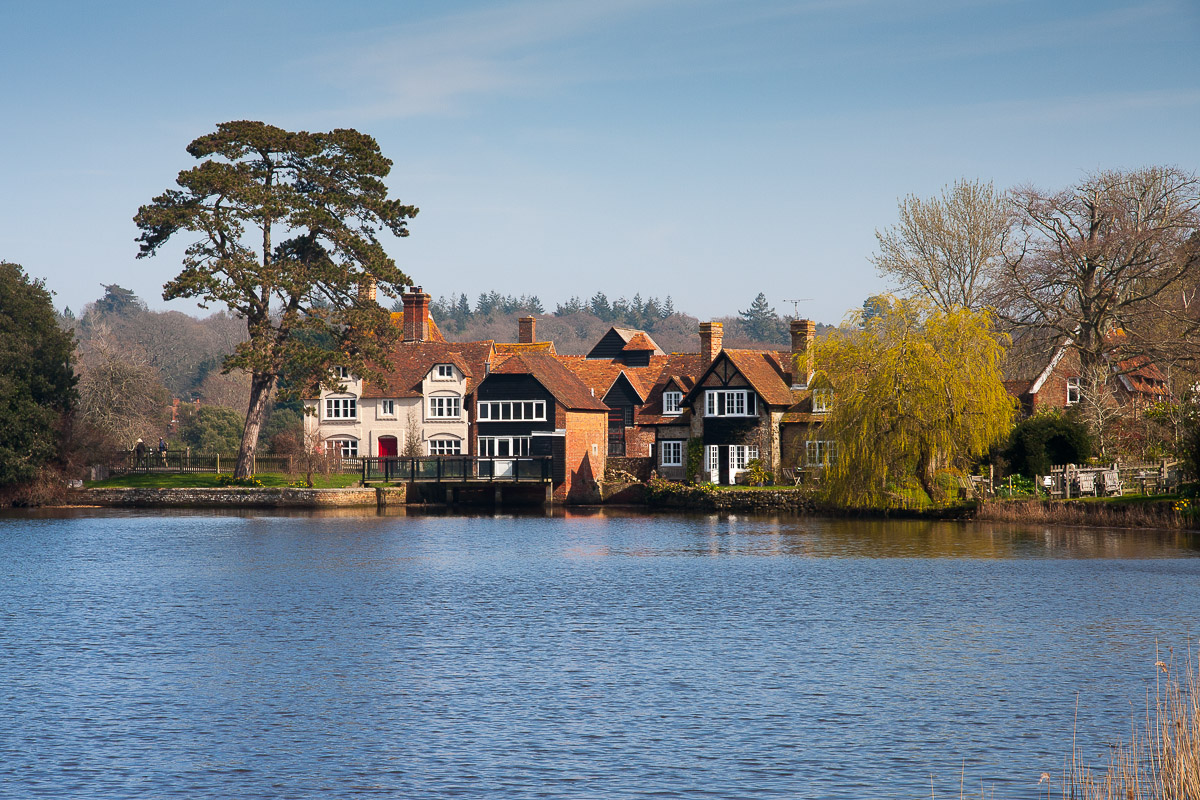 Beaulieu Village
Beaulieu Village from across Mill Pond looking towards the Mill House. Beaulieu Village is a popular location in the New Forest with both walkers and people visiting the motor museum and abbey. More information on visiting Beaulieu Village can be found on The New Forest website.
You can buy a photographic print or canvas print of "Beaulieu Village" online here. Similar images may be available or specific images may be commissioned by contacting me.
Photograph Copyright Tim Jackson. A licence may be purchased to use this image online here.