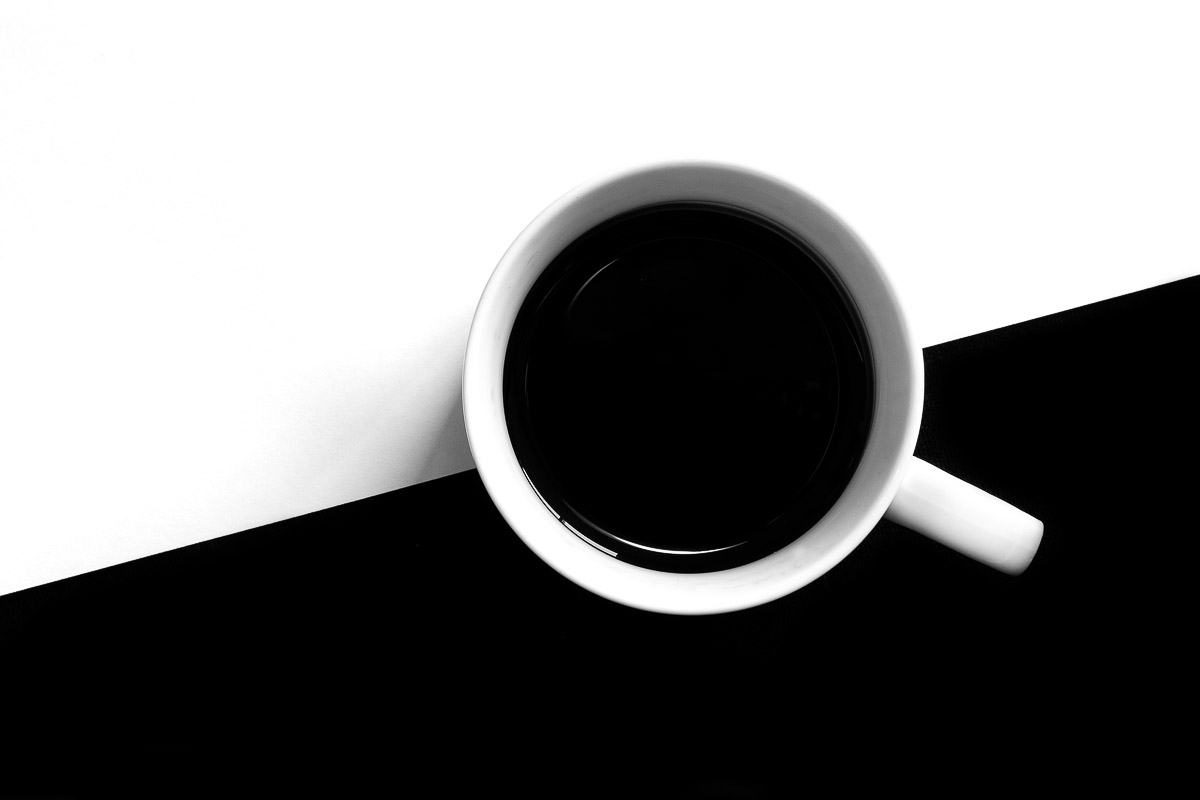 Black or White Coffee
This abstract shot of a cup of coffee is simple and has strong angles in it. The inspiration for this actually came from looking at other abstract shots and applying the concept to a simple object. Unfortunately by the time I'd got the photograph just right the coffee was cold so I had to make another one. This photograph was awarded the Readers Choice award on another website and went ahead of the Orange Gerbera Daisy image.
You can buy a photographic print or canvas print of "Black or White Coffee" online here. Similar images may be available or specific images may be commissioned by contacting me.
Photograph Copyright Tim Jackson. A licence may be purchased to use this image online here.