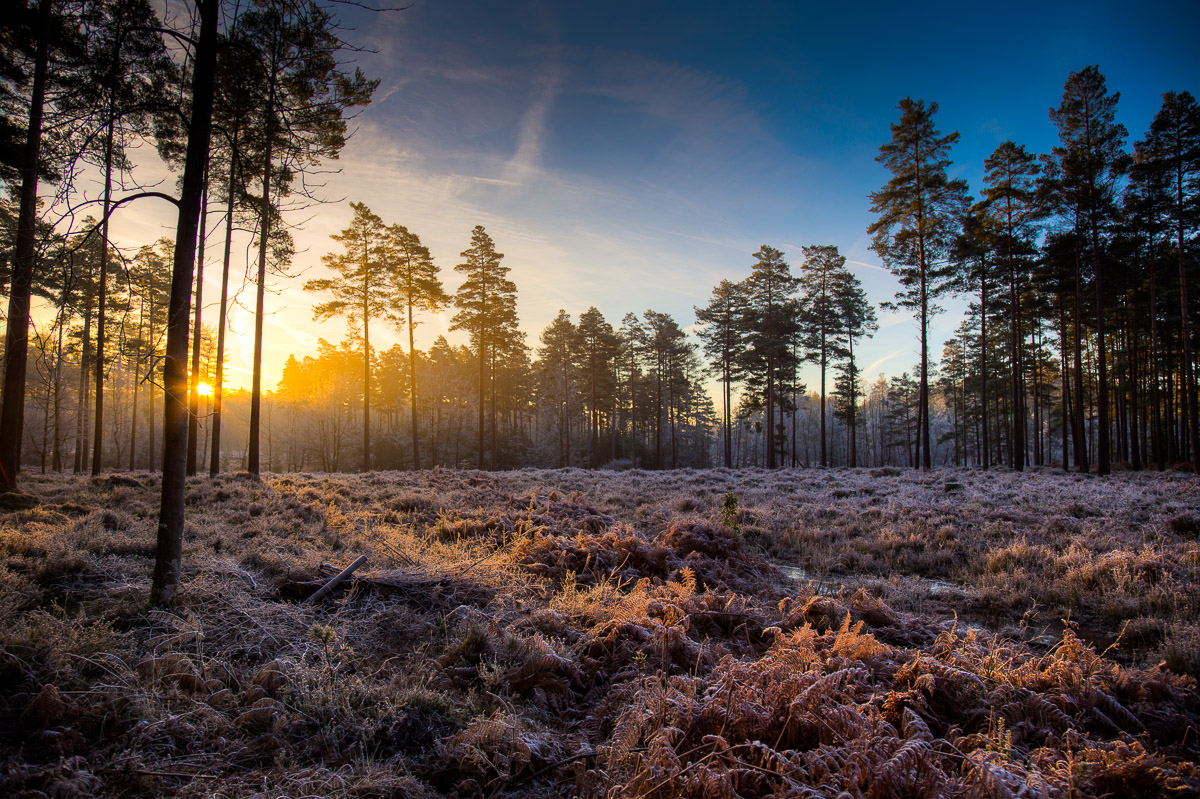 Bolderwood New Forest Sunrise
They say the early bird catches the worm and this was certainly true when then caught this image of a Bolderwood New Forest Sunrise. I had been out photographing the the sunrise at Bratley View and decided to drive back through Bolderwood. I could see the sunrise through the trees and there was still a bit of fog hanging around in the trees. I couldn't resist stopping about half way though Bolderwood to capture this scene of the sunrise beaming through the trees in this opening. It's amazing what you can see if you get up early enough. If you want to find out more about Bolderwood New Forest I suggest checking out the New Forest website.
You can buy a photographic print or canvas print of "Bolderwood New Forest Sunrise" online here. Similar images may be available or specific images may be commissioned by contacting me.
Photograph Copyright Tim Jackson. A licence may be purchased to use this image online here.