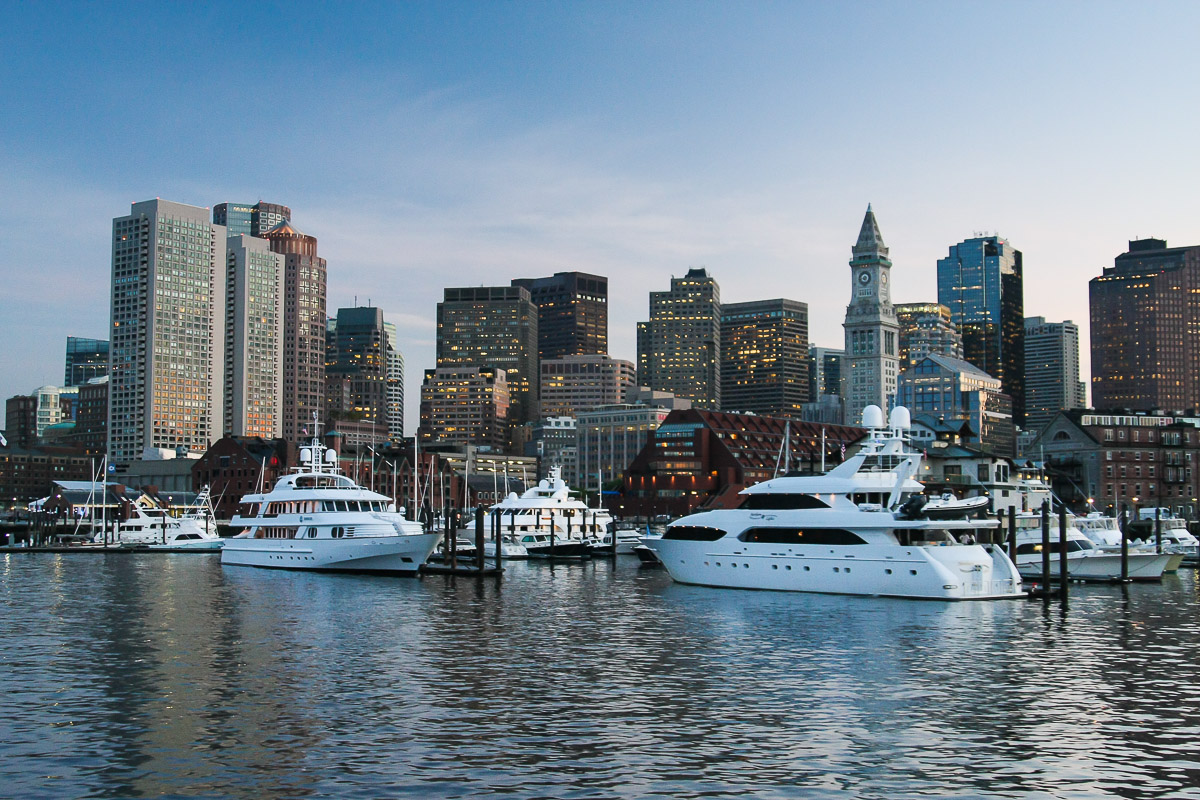 Boston Harbour
Sailing back into Boston Harbour gave a good view of the Yachts mored there against the Boston Skyline at night / early evening.
You can buy a photographic print or canvas print of "Boston Harbour" online here. Similar images may be available or specific images may be commissioned by contacting me.
Photograph Copyright Tim Jackson. A licence may be purchased to use this image online here.