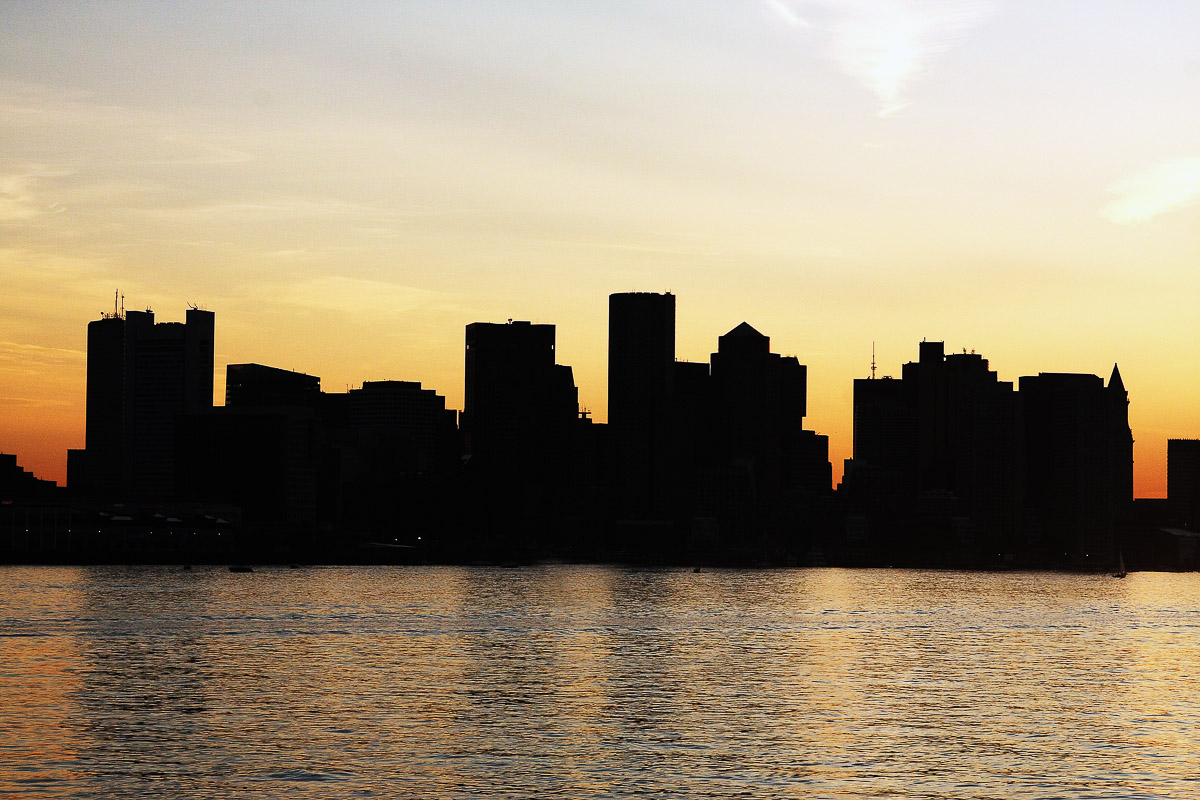 Boston Skyline
The Boston Skyline is famous and unmistakable when silhouetted at sunset in this photograph taken from a boat trip out into Boston Harbour. This is one of the highlights of 2010 and a trip that I will always remember. It inspired me to travel more to see and capture more scenes around the world.
You can buy a photographic print or canvas print of "Boston Skyline" online here. Similar images may be available or specific images may be commissioned by contacting me.
Photograph Copyright Tim Jackson. A licence may be purchased to use this image online here.