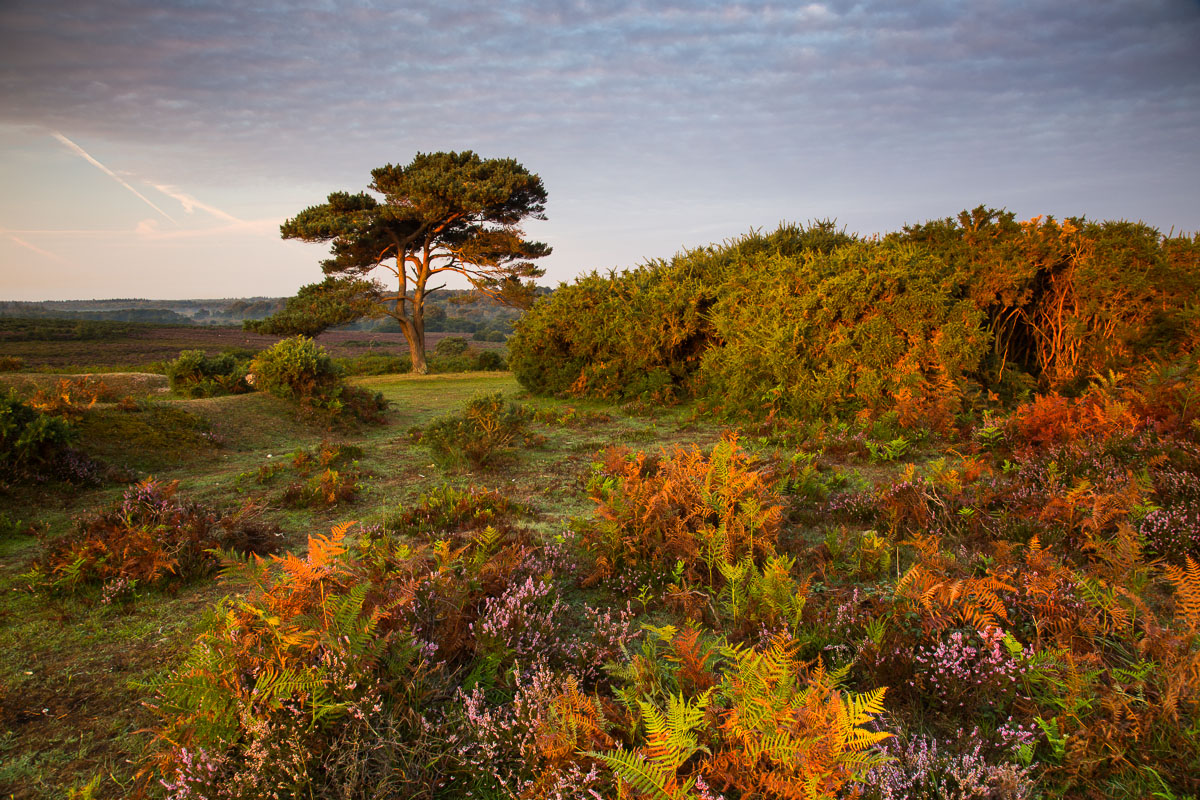 Bratley View Lone Pine Tree
Bratley View is well known for the iconic Lone Pine Tree. The heather and turning ferns mark the end of summer and the start of autumn. There are equally beautiful views at Bratley View in winter.
You can buy a photographic print or canvas print of "Bratley View Lone Pine Tree" online here. Similar images may be available or specific images may be commissioned by contacting me.
Photograph Copyright Tim Jackson. A licence may be purchased to use this image online here.