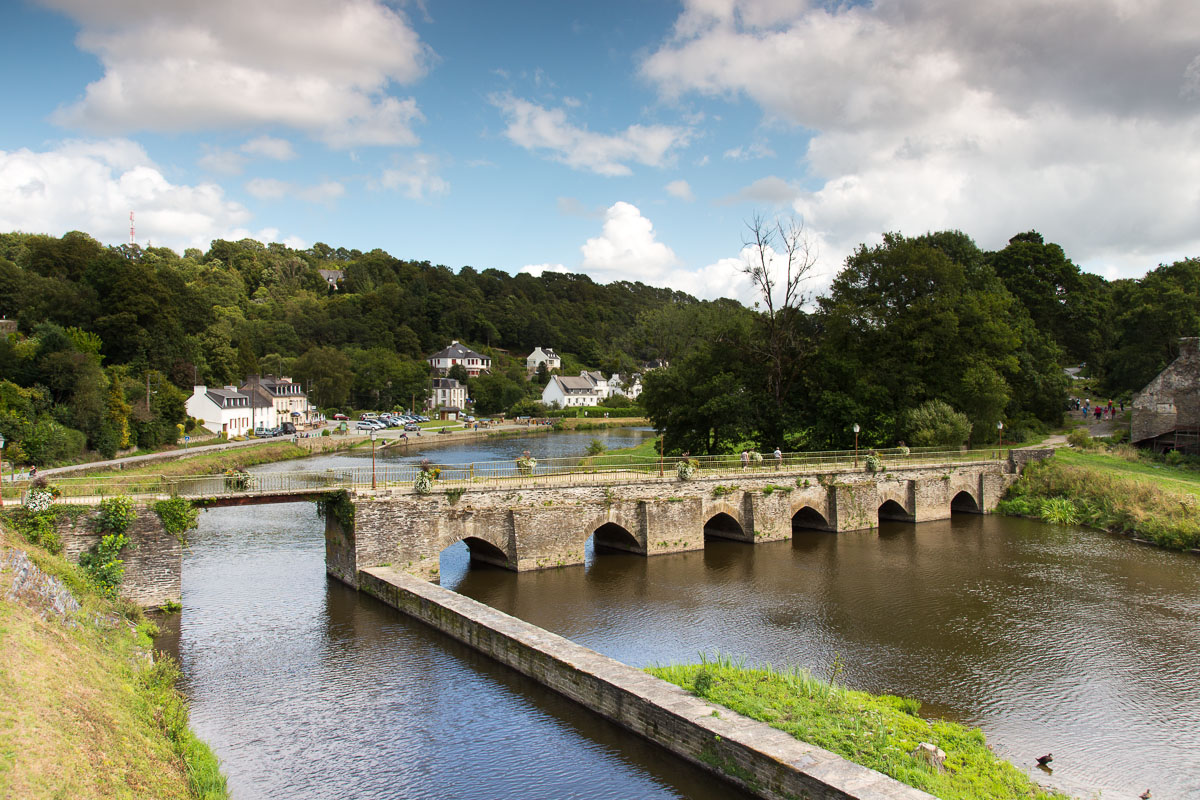 Canal de Nantes à Brest
The Nantes-Brest is a French canal linking Nantes and Brest. The canal was created by Napoleon to ensure there was a safe inland link between the two cities. This section of the canal is at Châteauneuf-du-Faou.
You can buy a photographic print or canvas print of "Canal de Nantes à Brest" online here. Similar images may be available or specific images may be commissioned by contacting me.
Photograph Copyright Tim Jackson. A licence may be purchased to use this image online here.