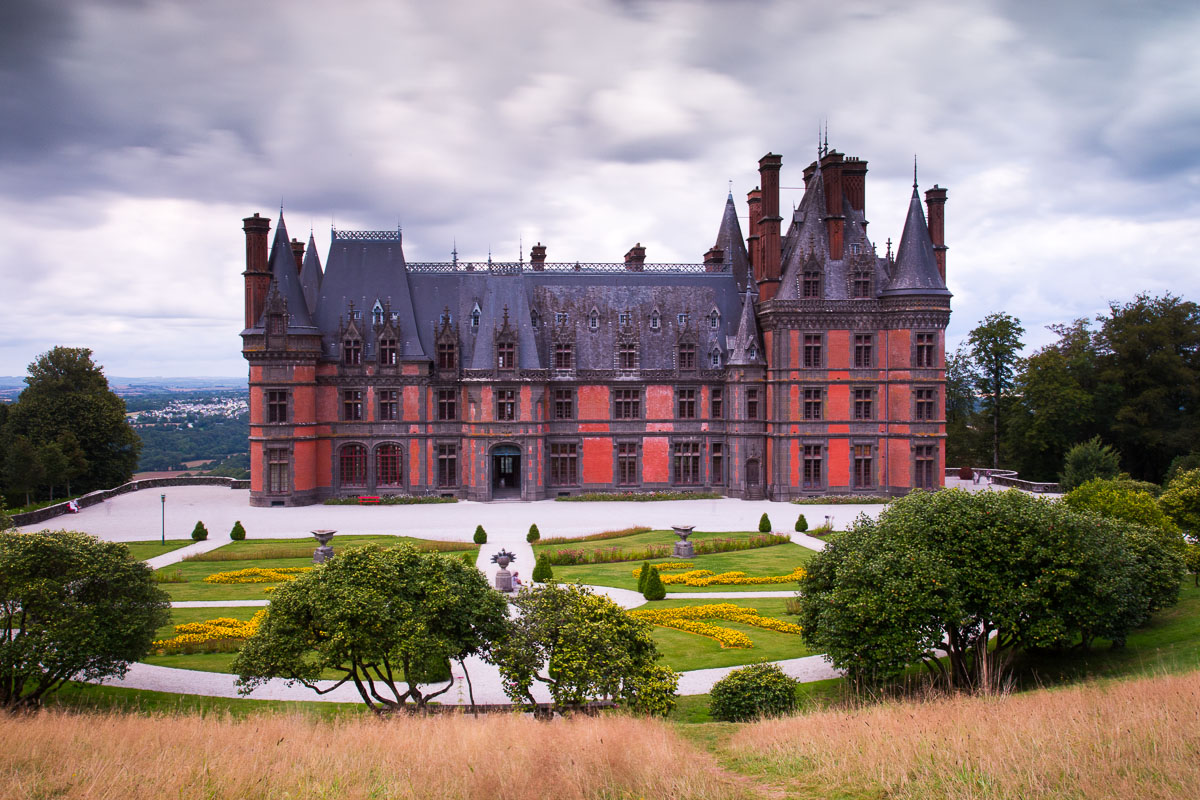 Chateau de Trevarez
Château de Trévarez is located at Saint-Goazec, a short distance from Châteauneuf-du-Faou, in Finistère, Brittany, France. Trévarez is one of the most recent châteaux built in France. In 1941, the château was taken over by the German occupying forces. The castle was bombed on 30 July 1944 by the Royal Air Force.
You can buy a photographic print or canvas print of "Chateau de Trevarez" online here. Similar images may be available or specific images may be commissioned by contacting me.
Photograph Copyright Tim Jackson. A licence may be purchased to use this image online here.