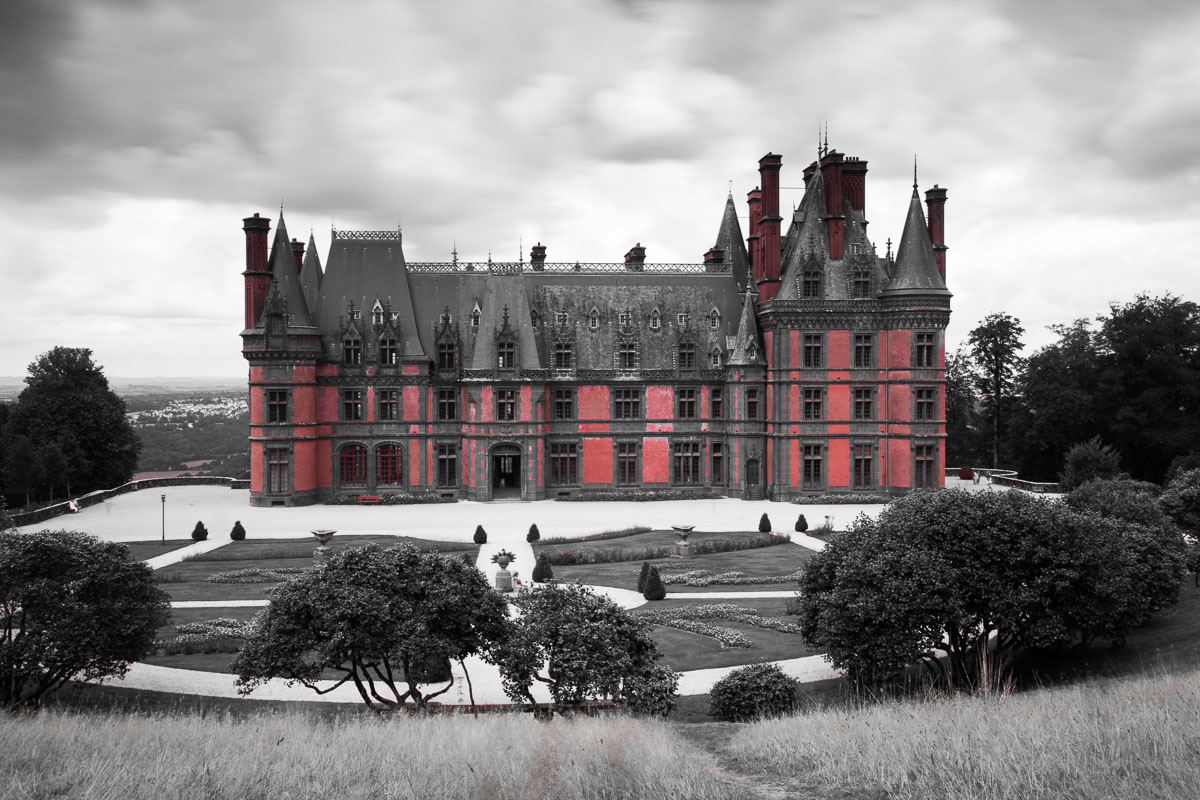 Domaine de Trevarez
A selective colour version of Château de Trévarez to highlight the 'red castle'.
You can buy a photographic print or canvas print of "Domaine de Trevarez" online here. Similar images may be available or specific images may be commissioned by contacting me.
Photograph Copyright Tim Jackson. A licence may be purchased to use this image online here.