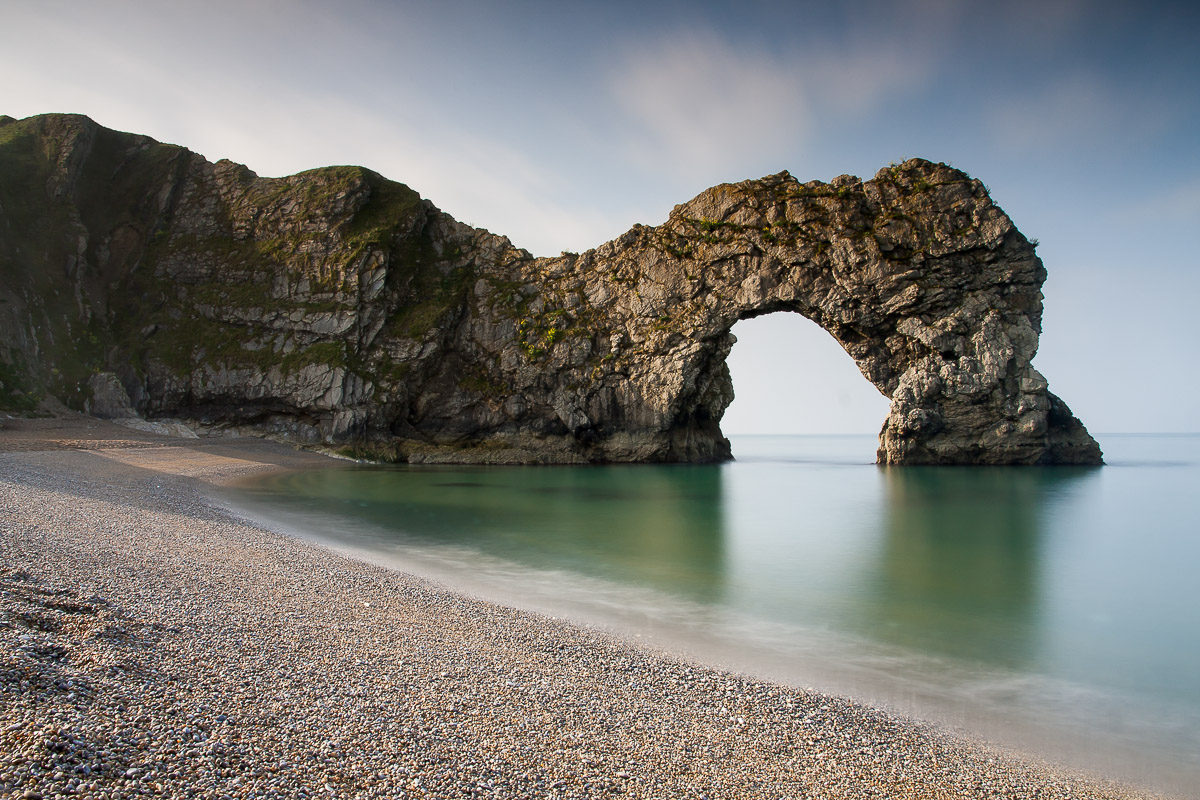 Durdle Door Revisited
Another trip to Durdle Door at Lulworth almost a year to the day. Another early start to capture this scene as the sun was coming up. This time there were a few clouds in the sky to add some extra interest.
You can buy a photographic print or canvas print of "Durdle Door Revisited" online here. Similar images may be available or specific images may be commissioned by contacting me.
Photograph Copyright Tim Jackson. A licence may be purchased to use this image online here.