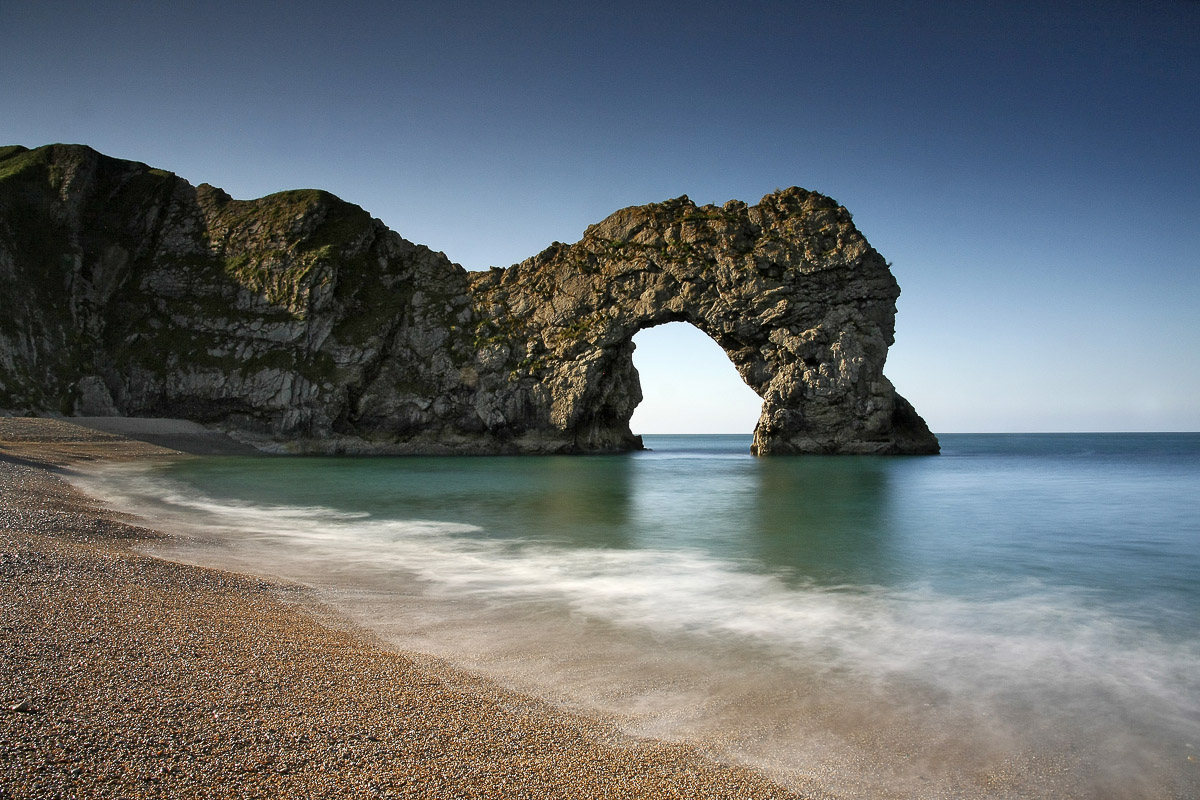 Durdle Door
Durdle Door is a very popular location on the stretch of Dorset coastline, part of the Jurassic coastline, between Lulworth and Ringstead. This photograph was taken at about 7:30am on a summer morning as the sun was rising up over Durdle Door. The long exposure has softened the water and captured the movement of the waves breaking on the beach.
You can buy a photographic print or canvas print of "Durdle Door" online here. Similar images may be available or specific images may be commissioned by contacting me.
Photograph Copyright Tim Jackson. A licence may be purchased to use this image online here.