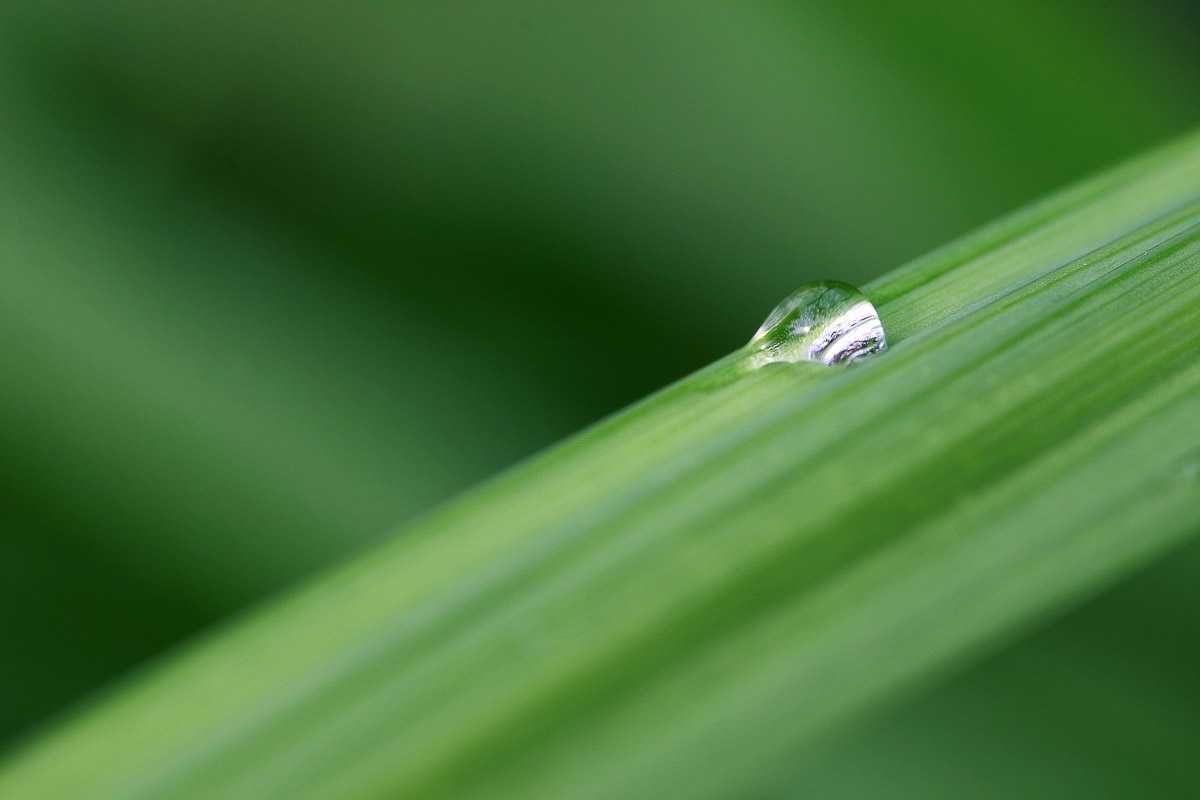 Elements
Beauty is in the detail, and this close up shot using a macro lens of a droplet of water on a blade of grass represents this well. The very shallow Depth of Field (DoF) isolates the droplet and draws the attention to the detail in the reflections in this tiny drop of water.
You can buy a photographic print or canvas print of "Elements" online here. Similar images may be available or specific images may be commissioned by contacting me.
Photograph Copyright Tim Jackson. A licence may be purchased to use this image online here.