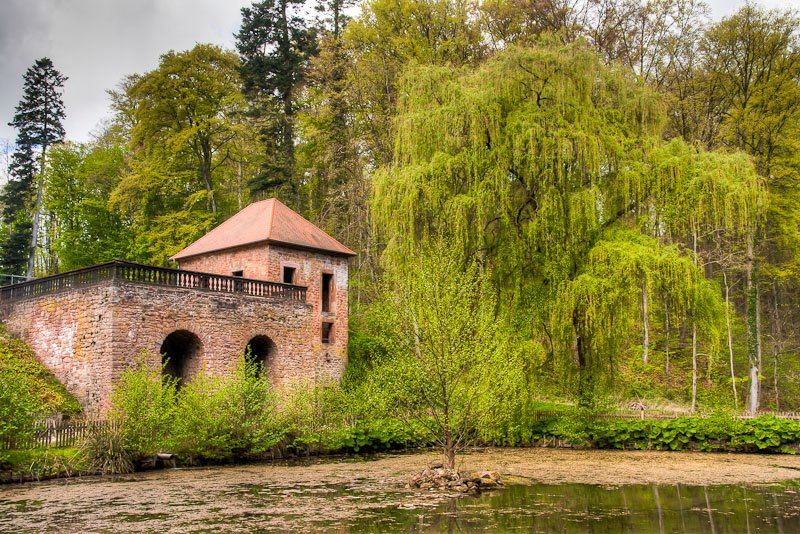 Fasanerie Zweibrucken
The Fasanerie was designed and built by the Polish King Stanislaus Leszcynski in 1714 for his pleasure. The Fasanerie was a summer residence where Kings were former guests. The Romantik Hotel Landschloss Fasanerie has since been built on the 18th century mansion built by King Stanislaus Leszcynski.
You can buy a photographic print or canvas print of "Fasanerie Zweibrucken" online here. Similar images may be available or specific images may be commissioned by contacting me.
Photograph Copyright Tim Jackson. A licence may be purchased to use this image online here.