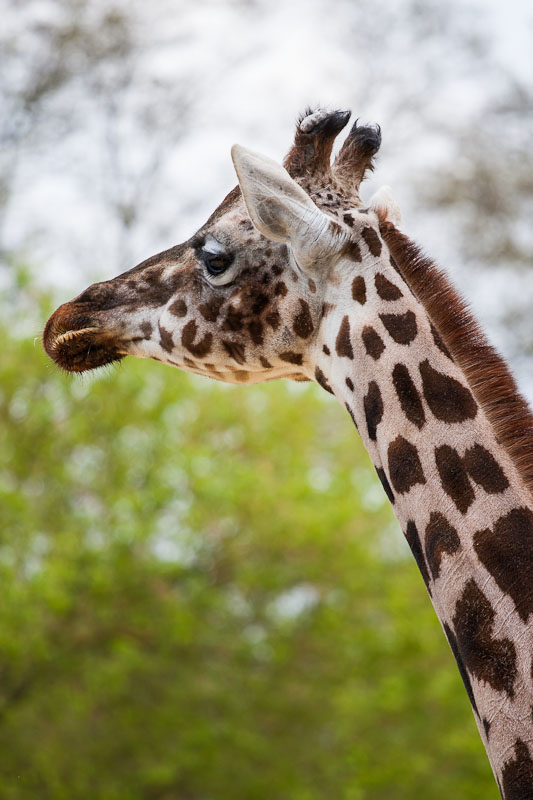 Giraffe
This is one of the giraffe at Saarbrücken Zoo that is sponsored by Toyoto. There are two sponsored giraffe called Yaris and Auris but it's not know which is pictured.
You can buy a photographic print or canvas print of "Giraffe" online here. Similar images may be available or specific images may be commissioned by contacting me.
Photograph Copyright Tim Jackson. A licence may be purchased to use this image online here.