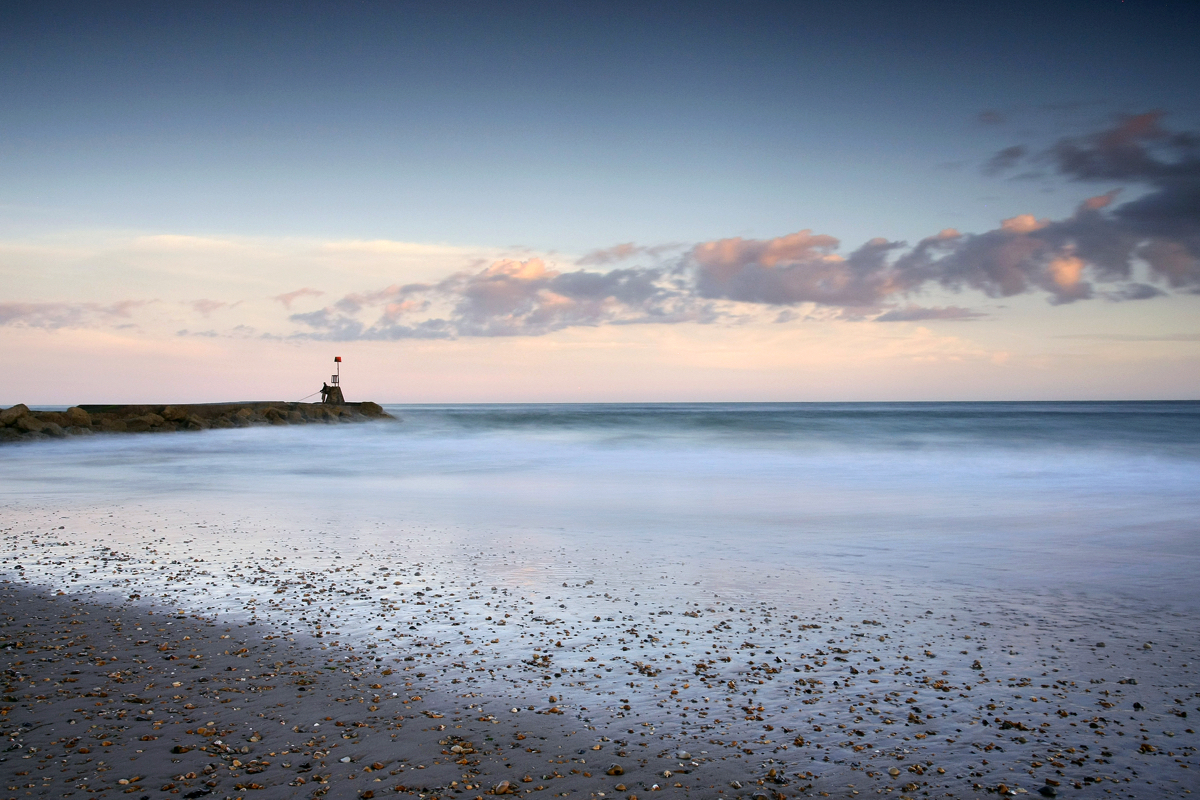 Gone Fishing
As the sun sets behind Warren Hill the sky turns to a more subtle range of pastel colours, creating a very calm feeling. The person seen fishing on the end of the groyne seemed to be enjoying the evening despite not catching anything.
You can buy a photographic print or canvas print of "Gone Fishing" online here. Similar images may be available or specific images may be commissioned by contacting me.
Photograph Copyright Tim Jackson. A licence may be purchased to use this image online here.