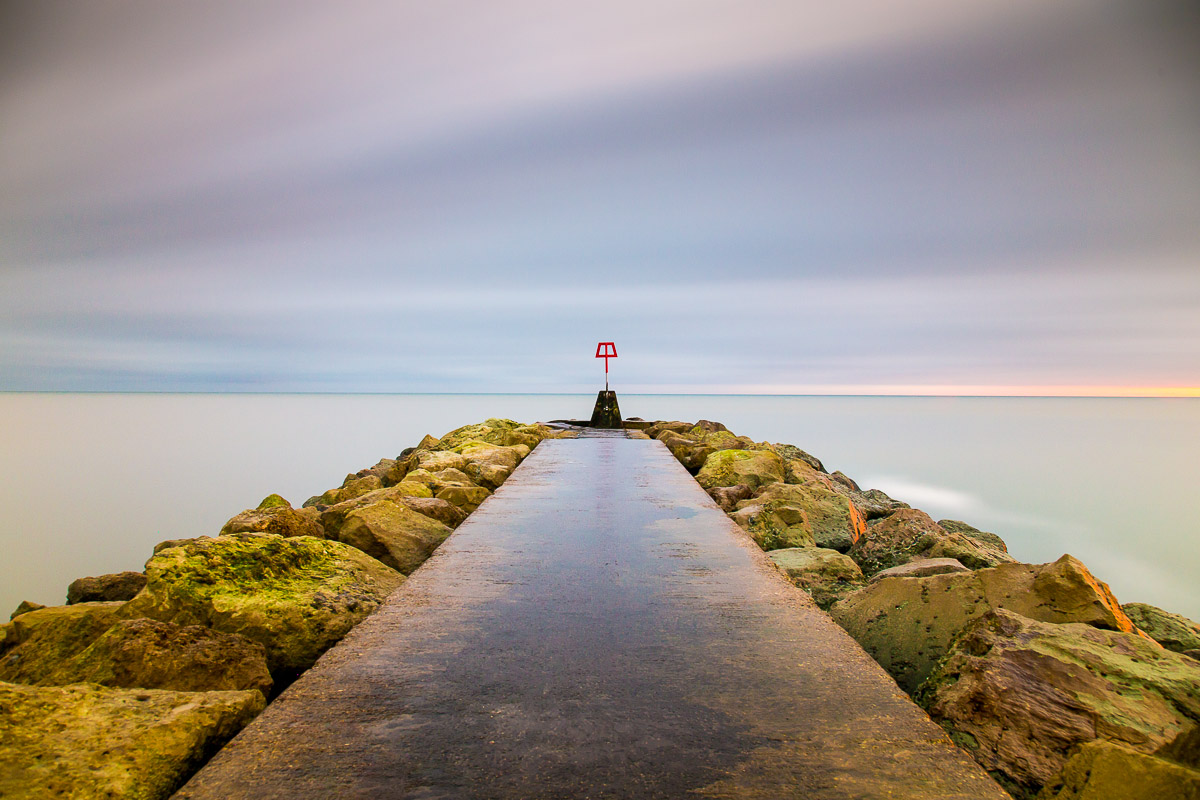 Hengistbury Head Long Exposure
The long groyne at Hengistbury Head provided the subject for this long exposure. The sun was setting far to the west (right), with a orange glow just starting to hit the rocks on the groyne.
You can buy a photographic print or canvas print of "Hengistbury Head Long Exposure" online here. Similar images may be available or specific images may be commissioned by contacting me.
Photograph Copyright Tim Jackson. A licence may be purchased to use this image online here.