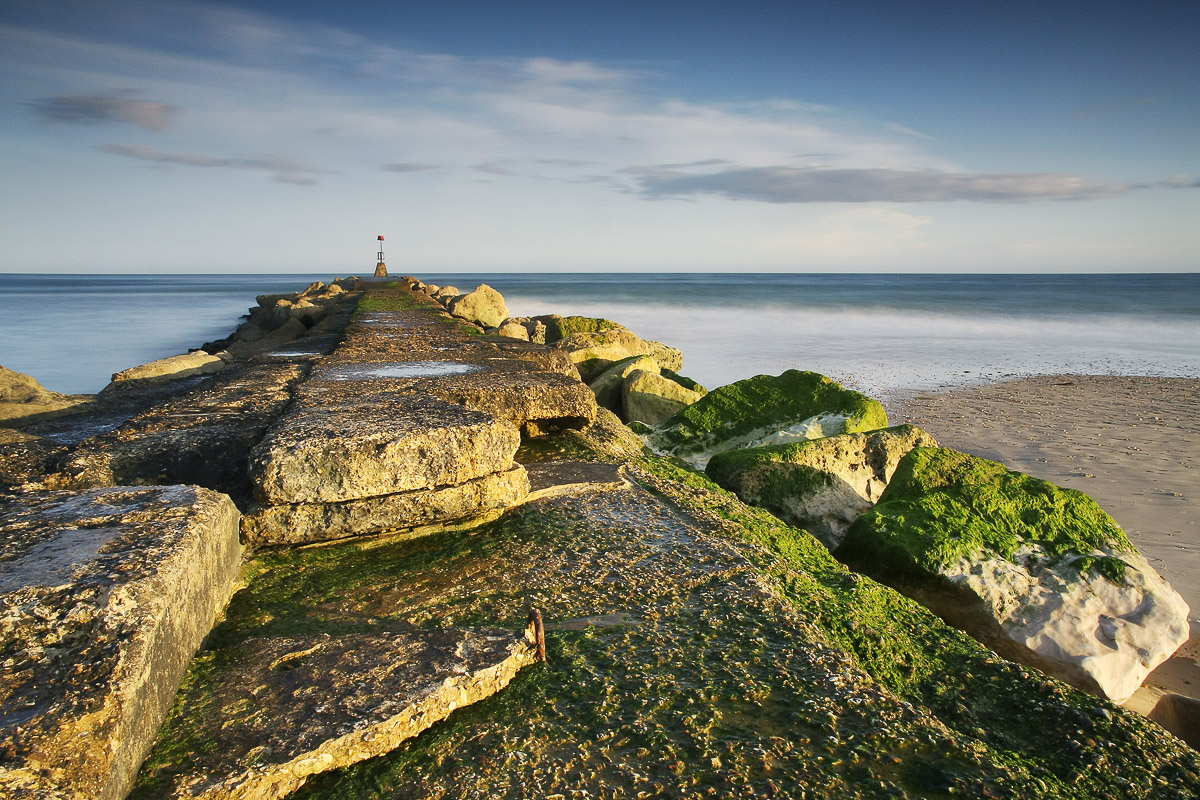 Hengistbury Head
A late summer evening on Hengistbury Head provided some excellent photographic opportunities. This is the groyne at the end of Hengistbury Head. The tide is quite low but coming in. The long exposure softens the sea and captures the movement of the clouds.
You can buy a photographic print or canvas print of "Hengistbury Head" online here. Similar images may be available or specific images may be commissioned by contacting me.
Photograph Copyright Tim Jackson. A licence may be purchased to use this image online here.