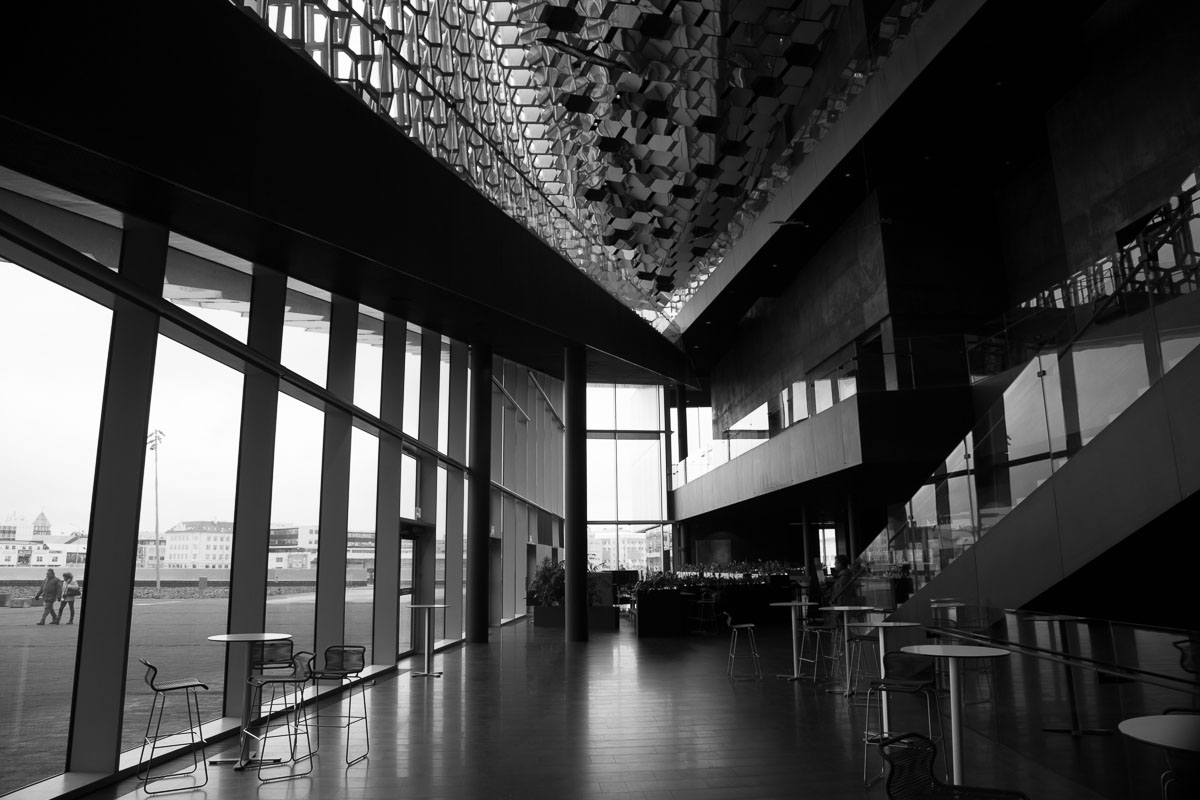 Inside The Harpa
Harpa is a concert hall and conference centre in Reykjavík, Iceland. The opening concert was held on May 4, 2011. Harpa was designed by the Danish firm Henning Larsen Architects in co-operation with Danish-Icelandic artist Olafur Eliasson.
You can buy a photographic print or canvas print of "Inside The Harpa" online here. Similar images may be available or specific images may be commissioned by contacting me.
Photograph Copyright Tim Jackson. A licence may be purchased to use this image online here.