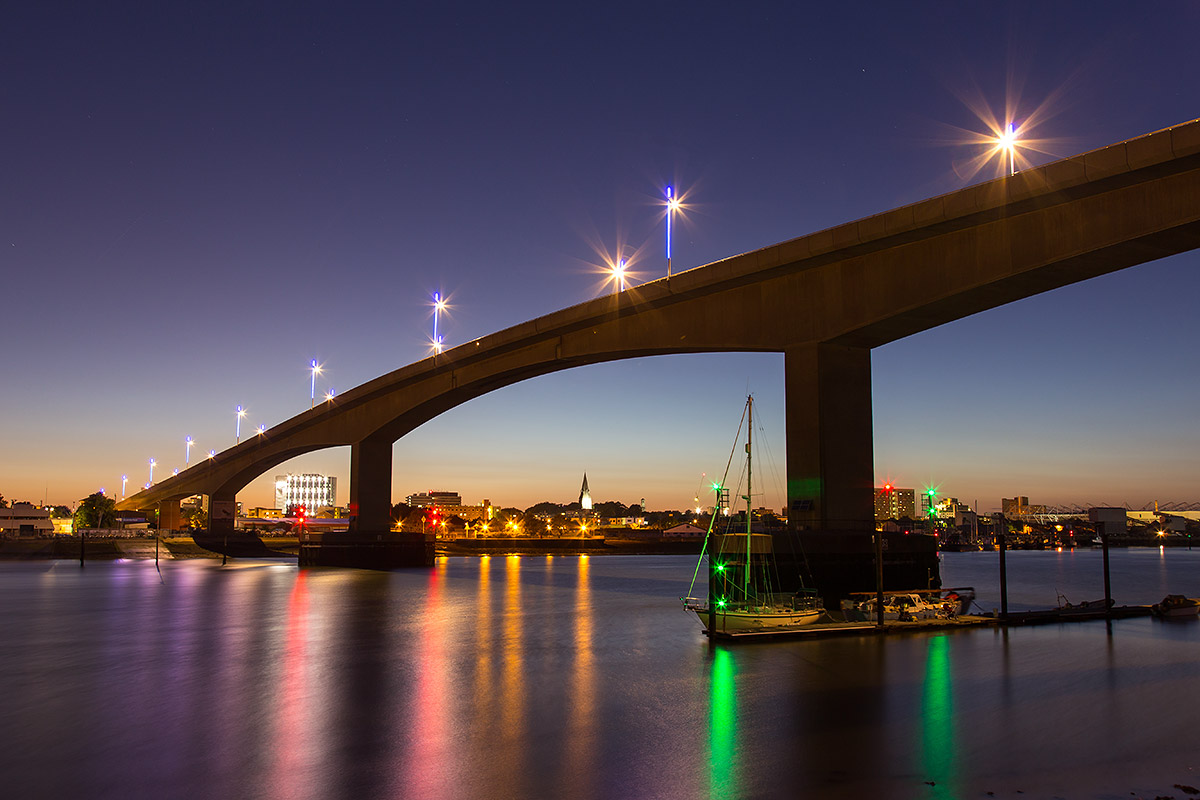 Itchen Bridge at Dusk
I've taken several low light photographs of the Itchen Bridge over the years. I couldn't resist revisiting to do some night photography with the new camera.
You can buy a photographic print or canvas print of "Itchen Bridge at Dusk" online here. Similar images may be available or specific images may be commissioned by contacting me.
Photograph Copyright Tim Jackson. A licence may be purchased to use this image online here.