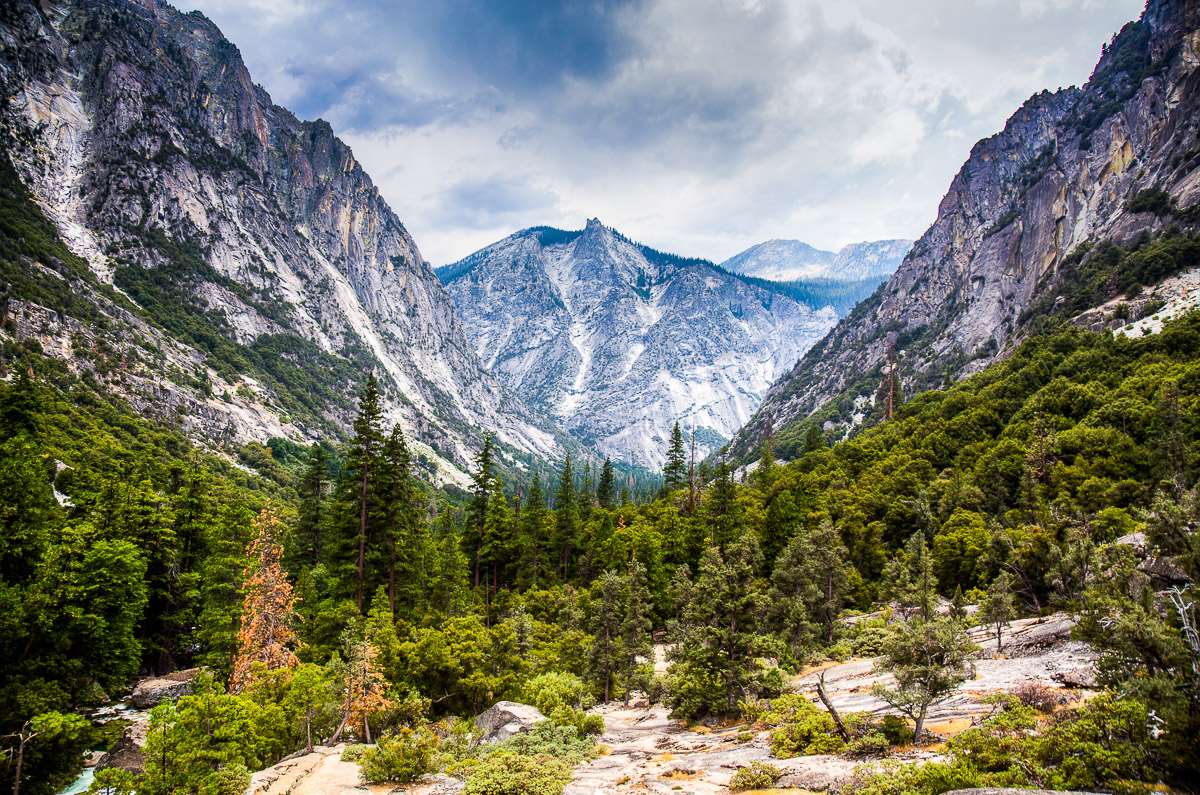 Kings Canyon
A trip to Yosemite National Park was abandoned due to the Fergerson Fire leaving the area smoke filled and was subsequently evacuated. Kings Canyon National Park offered a great alternative, which this view looking down the Canyon from the Misty Falls Trail.
You can buy a photographic print or canvas print of "Kings Canyon" online here. Similar images may be available or specific images may be commissioned by contacting me.
Photograph Copyright Tim Jackson. A licence may be purchased to use this image online here.