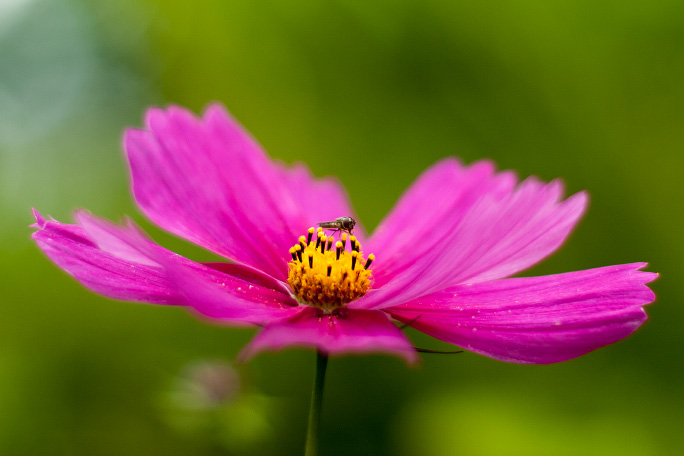 Launch Pad
A somewhat unusual title for an image perhaps, but this rather flat looking flower seemed to provide the perfect natural launch pad for the insect that was perched on it.
You can buy a photographic print or canvas print of "Launch Pad" online here. Similar images may be available or specific images may be commissioned by contacting me.
Photograph Copyright Tim Jackson. A licence may be purchased to use this image online here.