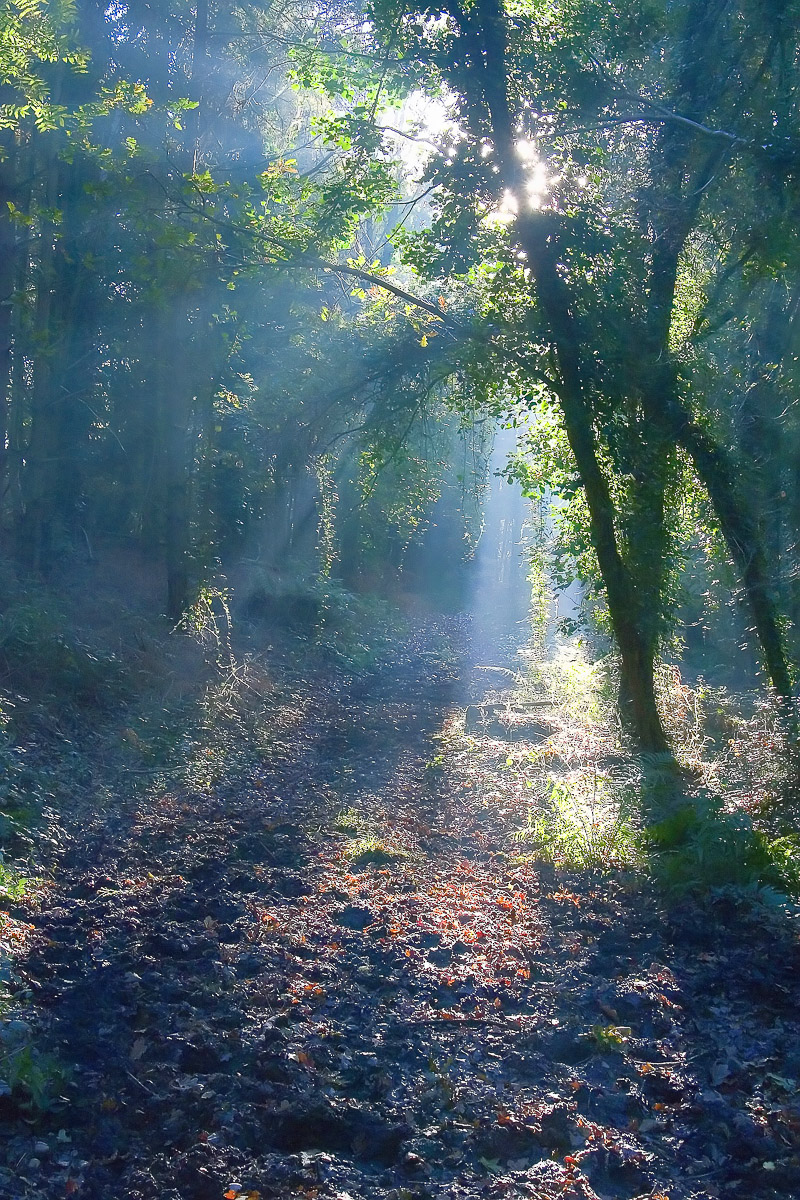 Light My Way
Taken from a time when I had more energy to get up at the crack of dawn to capture scenes like this. As the sun rose and started beaming through the trees in this woodland it started to burn off the morning mist to create this beautiful scene.
You can buy a photographic print or canvas print of "Light My Way" online here. Similar images may be available or specific images may be commissioned by contacting me.
Photograph Copyright Tim Jackson. A licence may be purchased to use this image online here.