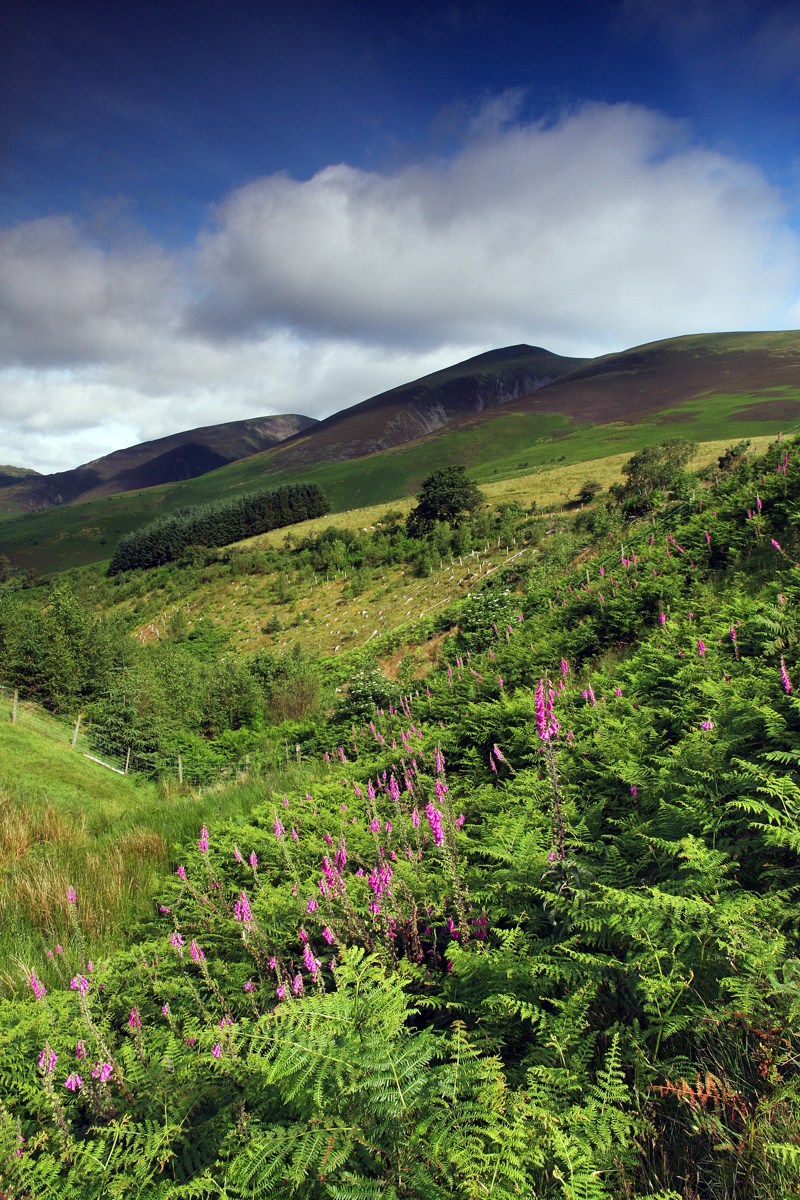 Little Man
A view of Little Man from the Cumbria Way as it runs past Birkett Wood. Little Man is sometimes mistaken for Skiddaw (not visible in this shot), which is actually slightly north and slightly higher.
You can buy a photographic print or canvas print of "Little Man" online here. Similar images may be available or specific images may be commissioned by contacting me.
Photograph Copyright Tim Jackson. A licence may be purchased to use this image online here.