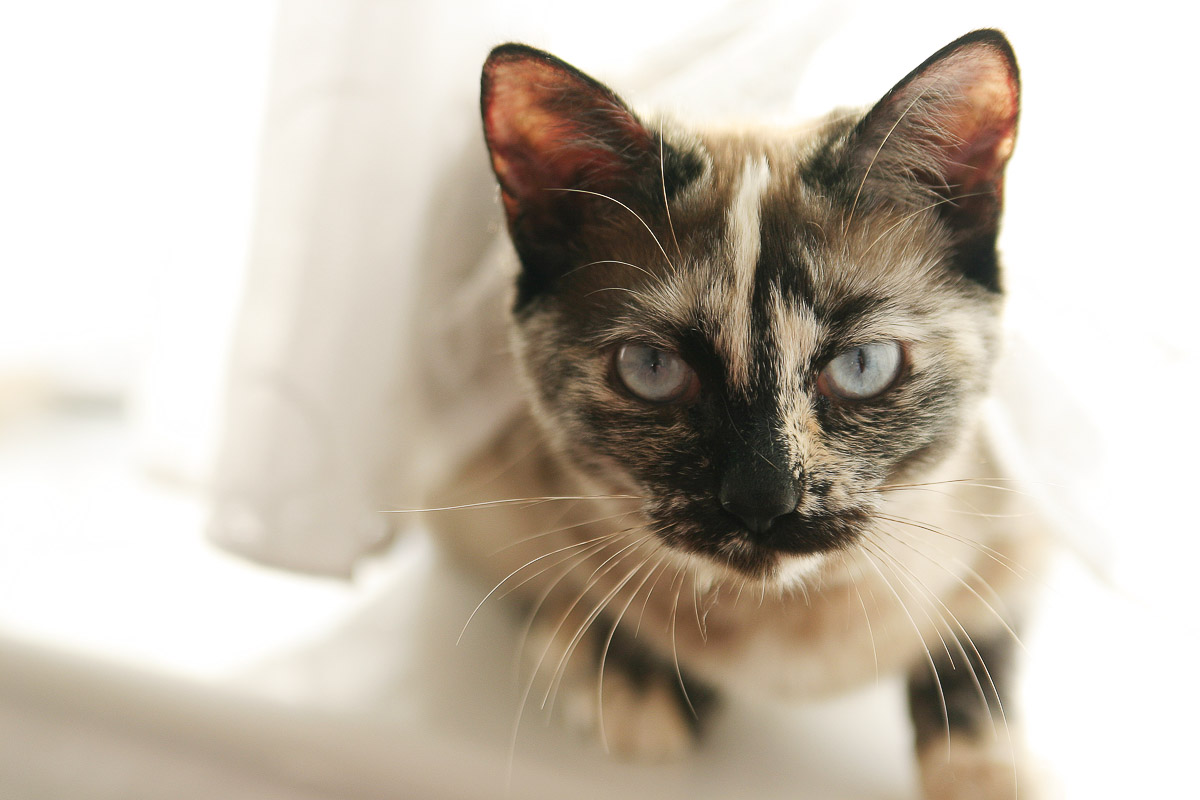 Mischief
Meet Smudge! This 6 month old kitten was playing under a net curtain and appeared from under it just in time to have his photograph taken. There is natural light only coming through the net curtains, which acted well as a diffuser. Cute, and most definitely a hand full!
You can buy a photographic print or canvas print of "Mischief" online here. Similar images may be available or specific images may be commissioned by contacting me.
Photograph Copyright Tim Jackson. A licence may be purchased to use this image online here.