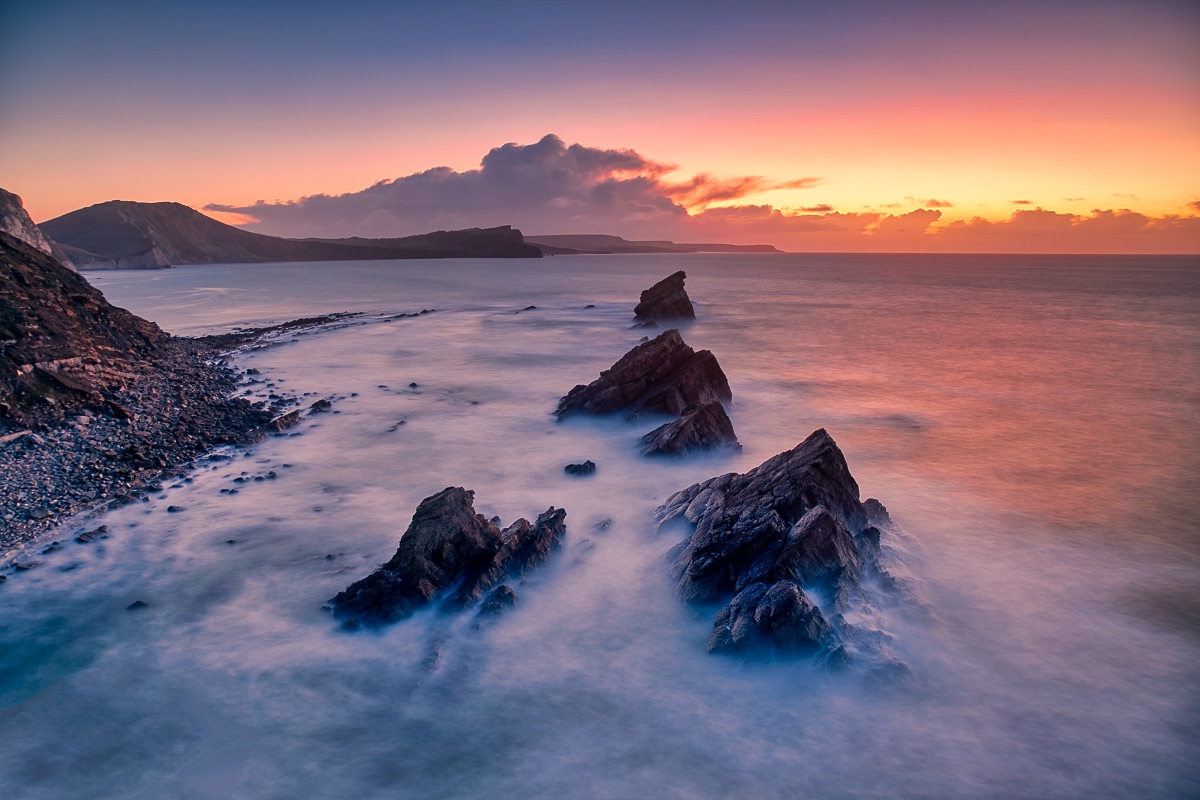 Mupe Bay Sunrise 2018
Since photographing Mupe Bay at Sunrise almost exactly a year ago, I have wanted to return to photograph sunrise again but from a slightly different vantage point. A break in bad weather delivered another colourful sunrise.
You can buy a photographic print or canvas print of "Mupe Bay Sunrise 2018" online here. Similar images may be available or specific images may be commissioned by contacting me.
Photograph Copyright Tim Jackson. A licence may be purchased to use this image online here.