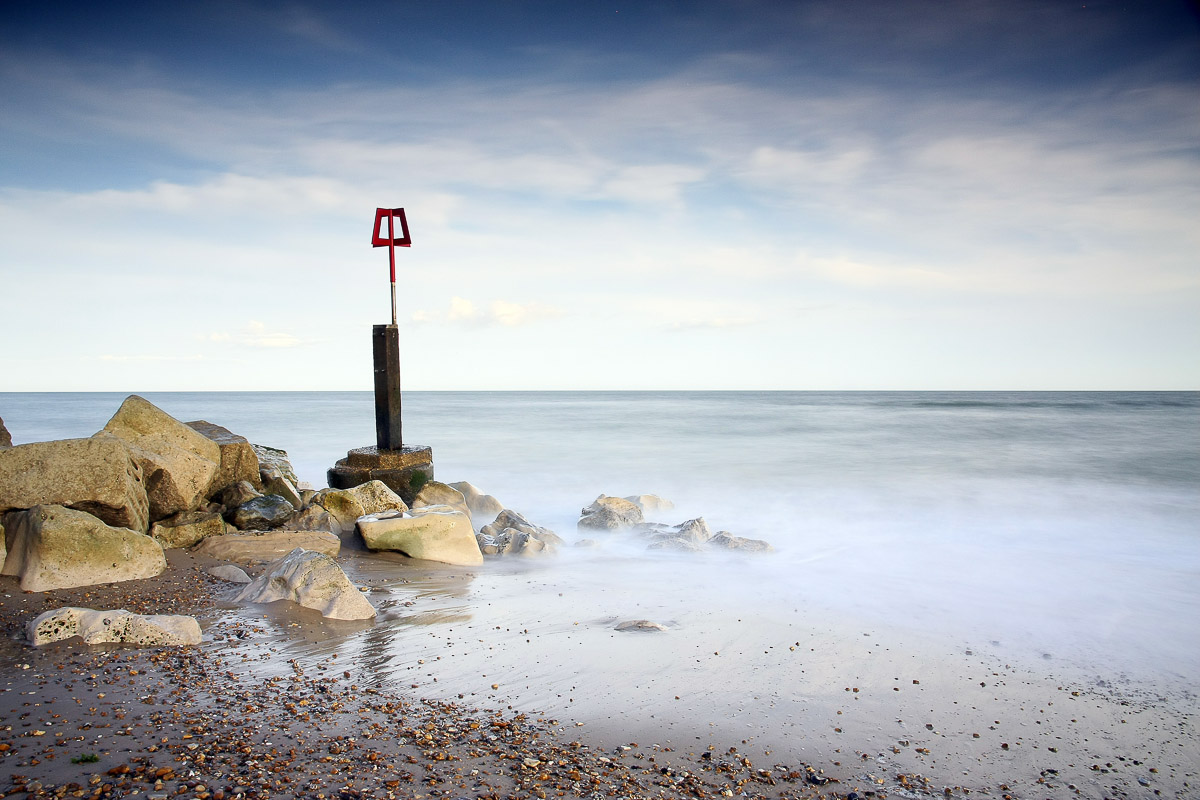 Port Hand Mark
Taken at Hengistbury Head on the South Coast in Dorset close to Bournemouth, this image features a 'Port Hand Mark' used by sailors to navigate the groynes at high tide. A long exposure makes the sea appear smooth and creates the misty water effect around the rocks.
You can buy a photographic print or canvas print of "Port Hand Mark" online here. Similar images may be available or specific images may be commissioned by contacting me.
Photograph Copyright Tim Jackson. A licence may be purchased to use this image online here.