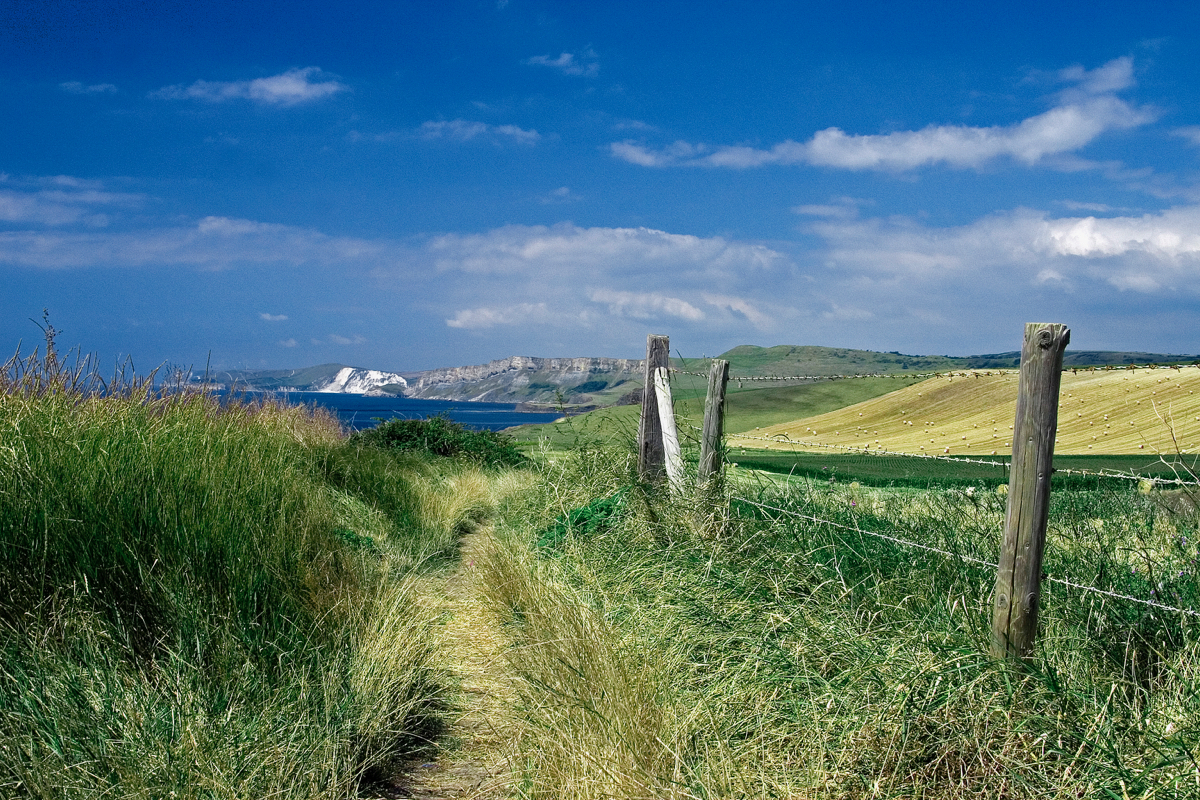 Purbeck Hills
A coastal path in the Purbecks near Kimmeridge Bay looking towards the White Cliffs of Tyneham. This was a truly scortching day with very little breeze coming off the sea, but walking in this heat was well worth it for the views.
You can buy a photographic print or canvas print of "Purbeck Hills" online here. Similar images may be available or specific images may be commissioned by contacting me.
Photograph Copyright Tim Jackson. A licence may be purchased to use this image online here.