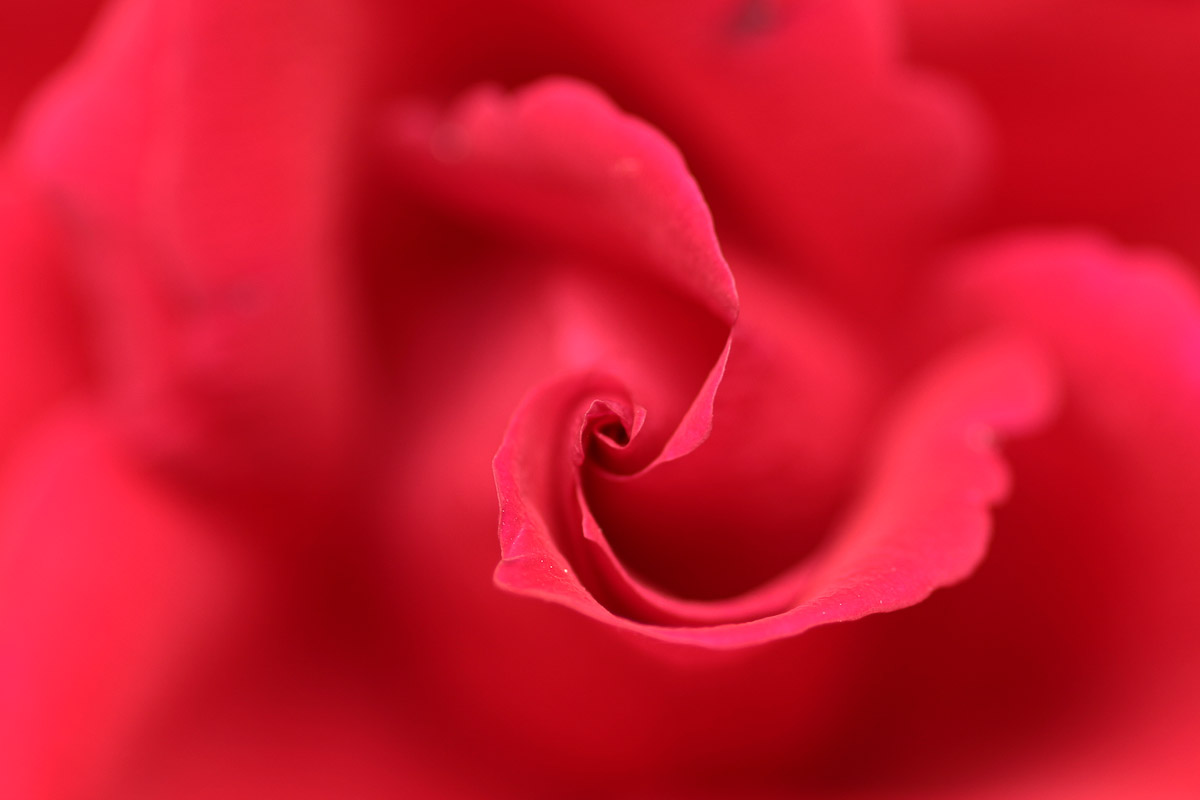 Rose Swirl
The swirl in sharp focus quickly drops away into the softness of the petals behind. The shallow depth of field (DoF) was achieved with a macro lens and a bounce flash was used to soften the shadows. A special image as it received a Highly Commended award from the editor of another photography website. This is an ideal image for printing onto a canvas.
You can buy a photographic print or canvas print of "Rose Swirl" online here. Similar images may be available or specific images may be commissioned by contacting me.
Photograph Copyright Tim Jackson. A licence may be purchased to use this image online here.