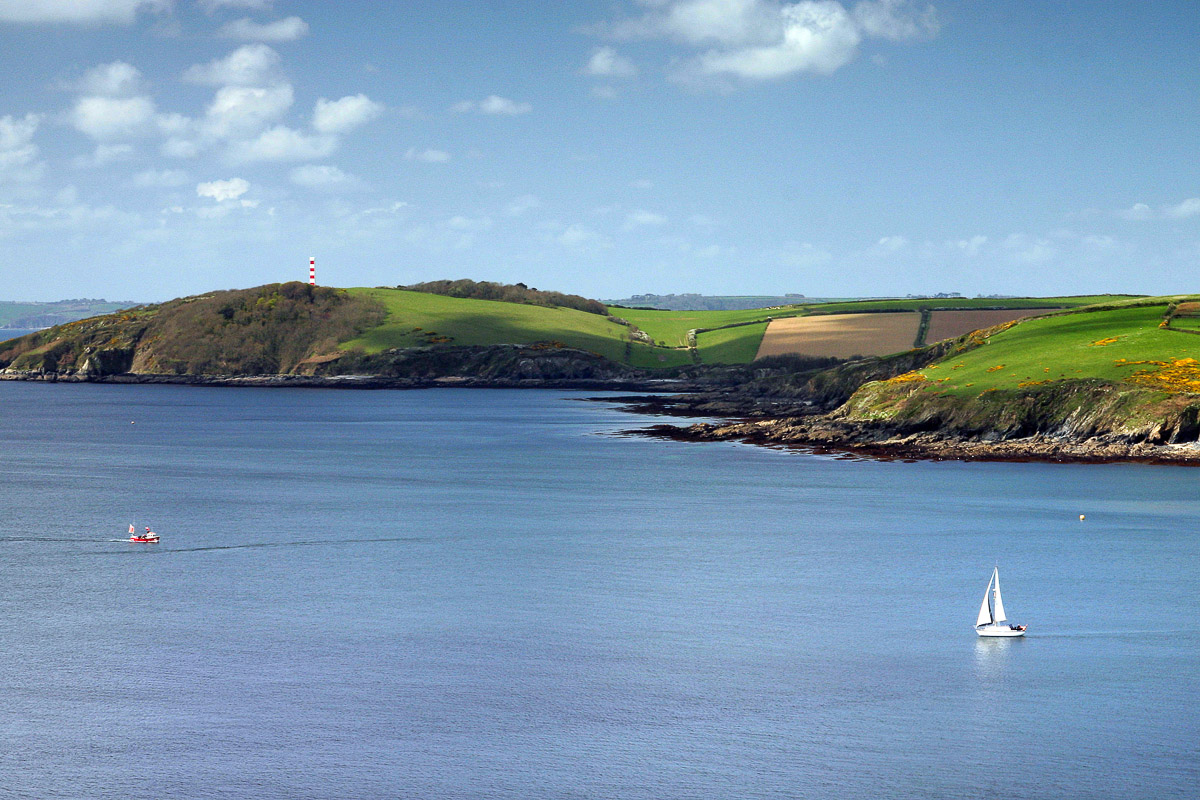 Sailing To Gribbin Head
While on a coastal walk in Cornwall this scene caught my eye. You can see Gribbin Head in the distance and patterns being made on the landscape as some light clouds roll off the sea and over the hills blocking the sun light. I think you will agree this is a tranquil scene.
You can buy a photographic print or canvas print of "Sailing To Gribbin Head" online here. Similar images may be available or specific images may be commissioned by contacting me.
Photograph Copyright Tim Jackson. A licence may be purchased to use this image online here.