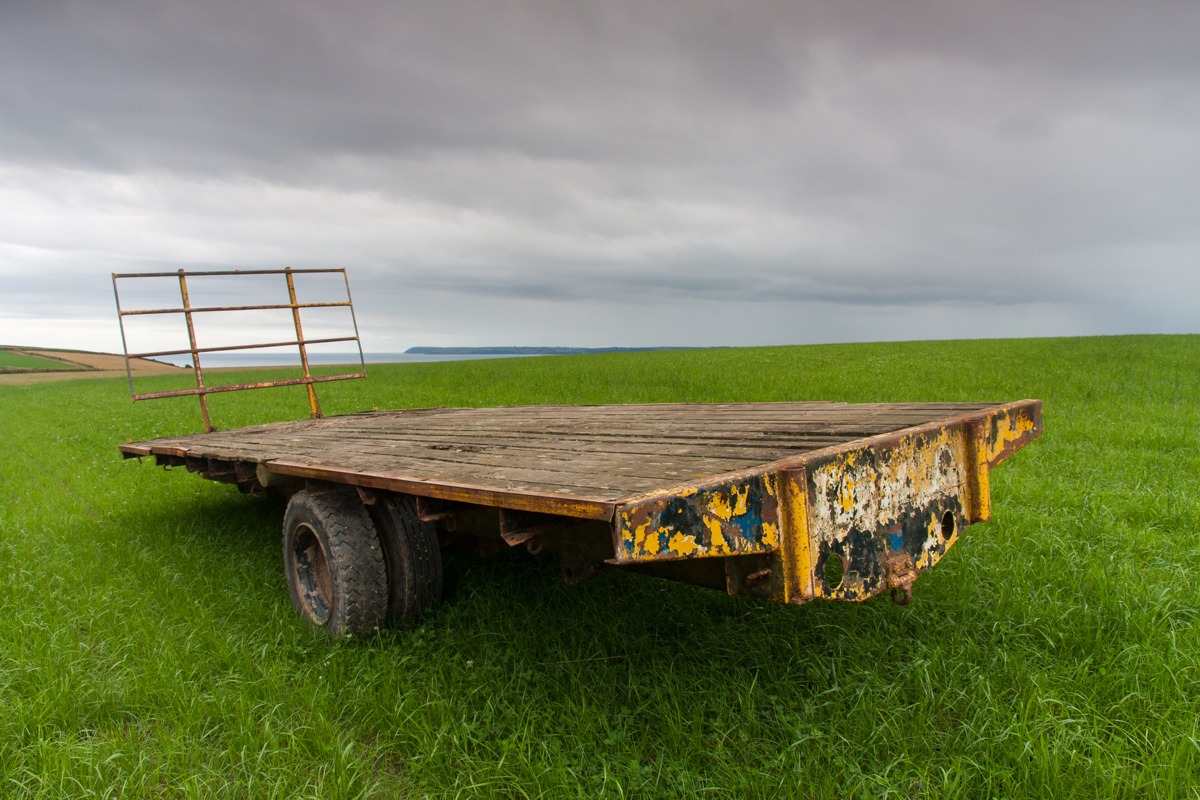 Seen Better Days
Spotted on a walk from Fowey to Polkerris, this trailer sat in a cliff top field looked like it had seen better days and stood in stark contrast to the fresh new grass.
You can buy a photographic print or canvas print of "Seen Better Days" online here. Similar images may be available or specific images may be commissioned by contacting me.
Photograph Copyright Tim Jackson. A licence may be purchased to use this image online here.