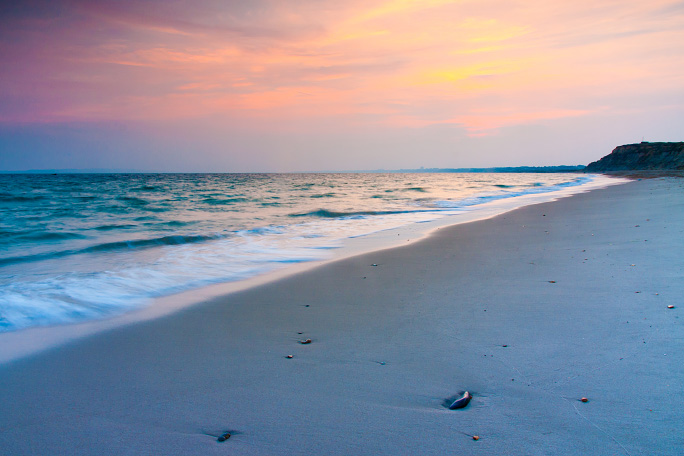 Sunset by the Sea
Hengistbury Head offered a beautiful and yet subtle sun set on this particular evening while walking along the beach. With few people around it created the feeling of escapism.
You can buy a photographic print or canvas print of "Sunset by the Sea" online here. Similar images may be available or specific images may be commissioned by contacting me.
Photograph Copyright Tim Jackson. A licence may be purchased to use this image online here.