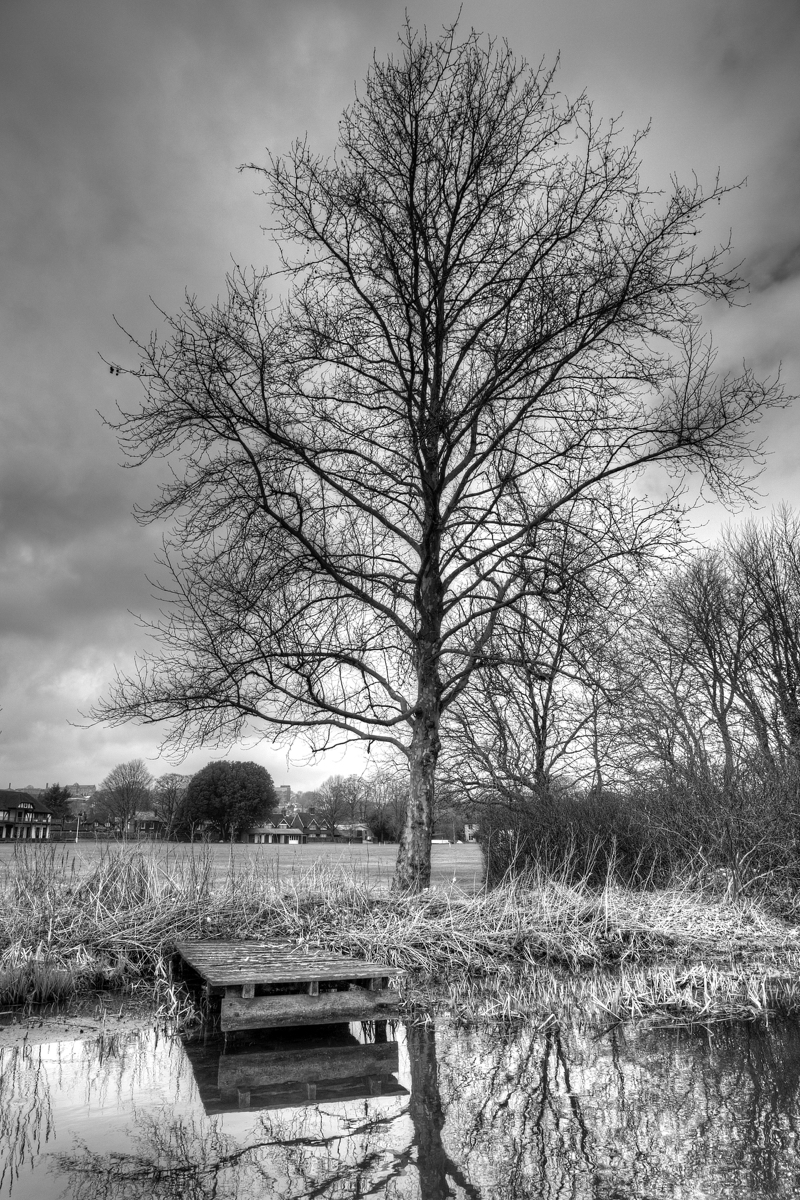 Walking in Winchester
Walking along the River Itchen looking towards the cricket ground on Kingsgate Road on a rather overcast day. The cloud cover made for a rather atmospheric shot. One can imagine people sitting on the small jetty in the summer dipping their feet in the river, but on the day when this was taken it would have to remain in one's imagination.
You can buy a photographic print or canvas print of "Walking in Winchester" online here. Similar images may be available or specific images may be commissioned by contacting me.
Photograph Copyright Tim Jackson. A licence may be purchased to use this image online here.