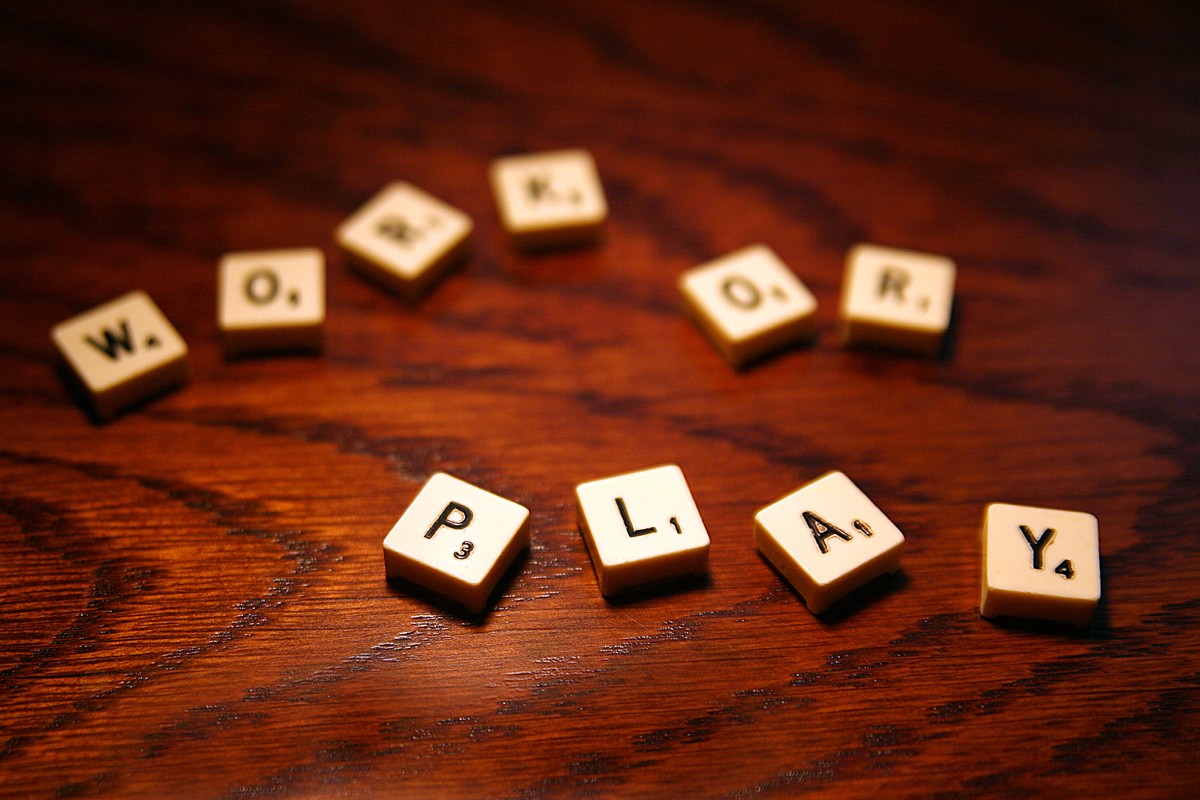 Work or Play
Scrabble letters on a table spelling Work or Play. The sharp focus on 'Play' in the foreground gives a clear message whether the emphasis is!
You can buy a photographic print or canvas print of "Work or Play" online here. Similar images may be available or specific images may be commissioned by contacting me.
Photograph Copyright Tim Jackson. A licence may be purchased to use this image online here.