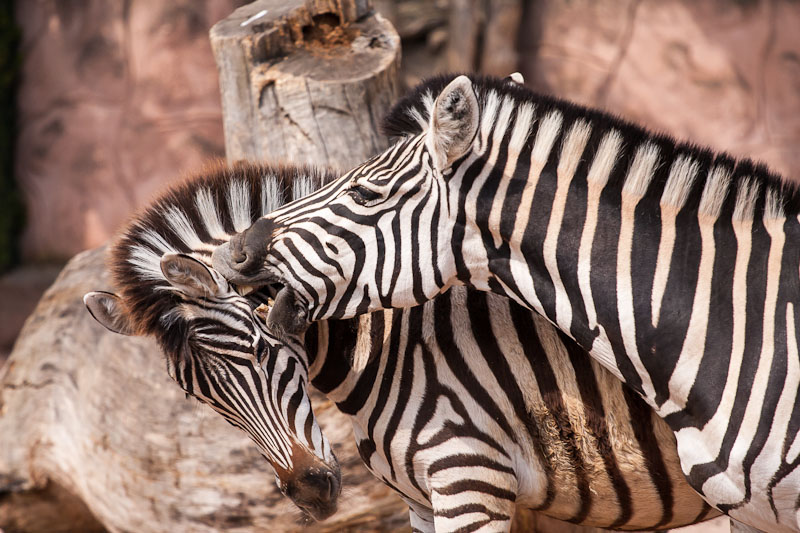 Zebra Lovebite
It was hard to tell whether these zebras were playing or fighting. One of them certainly got a nip.
You can buy a photographic print or canvas print of "Zebra Lovebite" online here. Similar images may be available or specific images may be commissioned by contacting me.
Photograph Copyright Tim Jackson. A licence may be purchased to use this image online here.