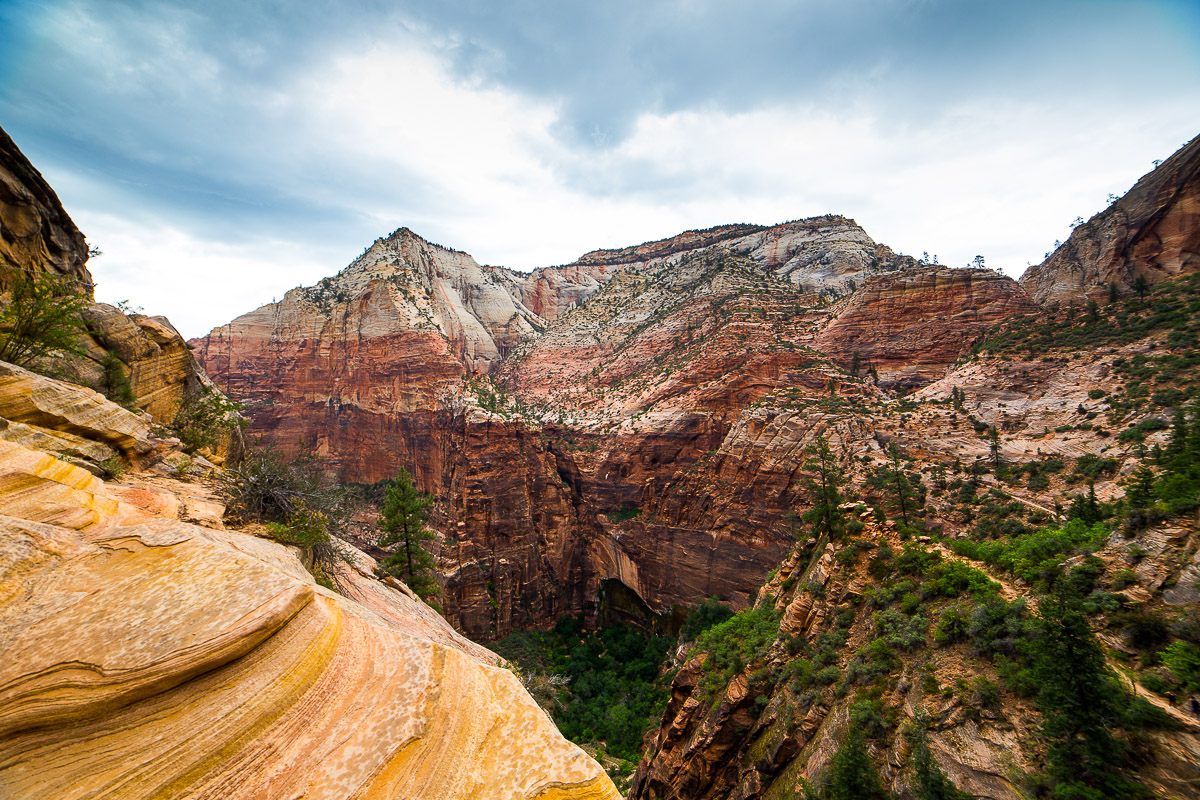 Zion National Park Hidden Canyon
Following flash floods at Zion National Park on the 11th July 2018, many trails such as the Narrows and Angels Landing were closed. The Hidden Canyon trail remained open and offered spectacular views.
You can buy a photographic print or canvas print of "Zion National Park Hidden Canyon" online here. Similar images may be available or specific images may be commissioned by contacting me.
Photograph Copyright Tim Jackson. A licence may be purchased to use this image online here.