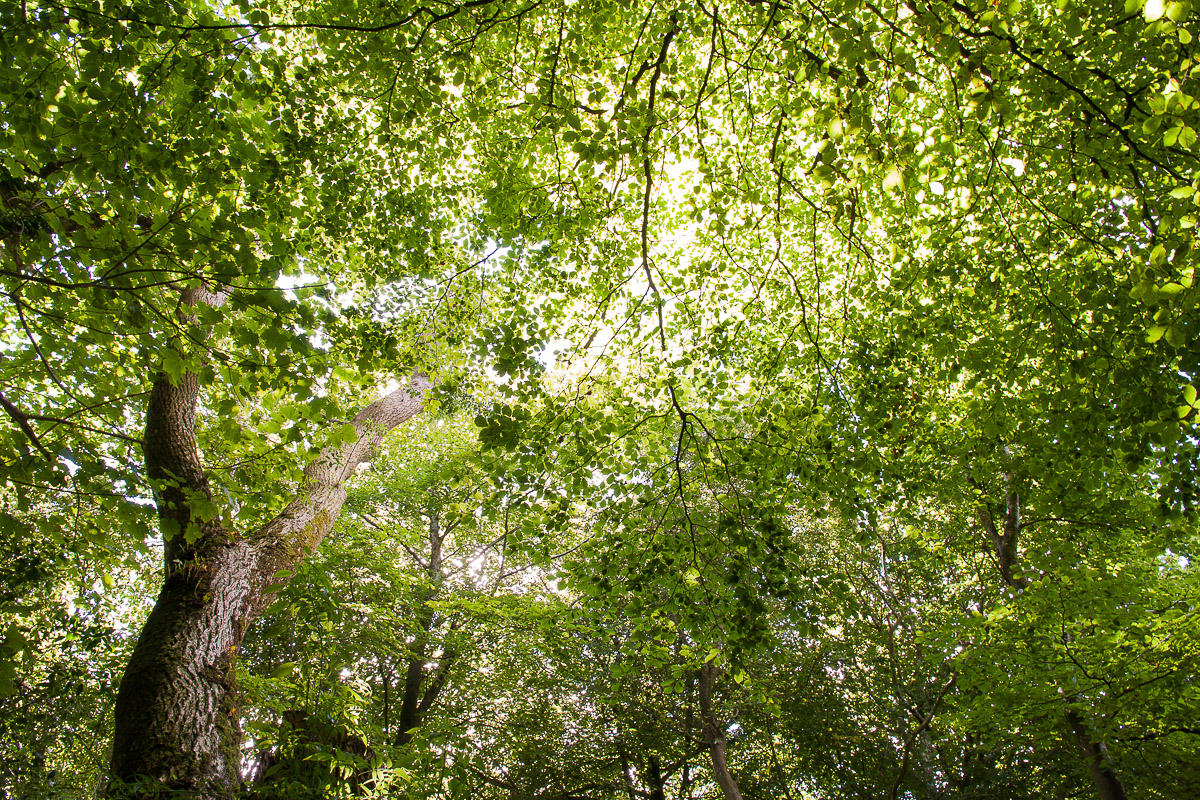 iBox Photography 2013 Video
So 2013 isn't over yet, but it was difficult to resist creating a video out of some of the images I've captured this year when I found the perfect sound track too. I was introduced to Ludovico Einaudi – "Divenire" (To Become), a beautiful piece of music that I hope you will agree works well with these images.
You can buy a photographic print or canvas print of "iBox Photography 2013 Video" online here. Similar images may be available or specific images may be commissioned by contacting me.
Photograph Copyright Tim Jackson. A licence may be purchased to use this image online here.