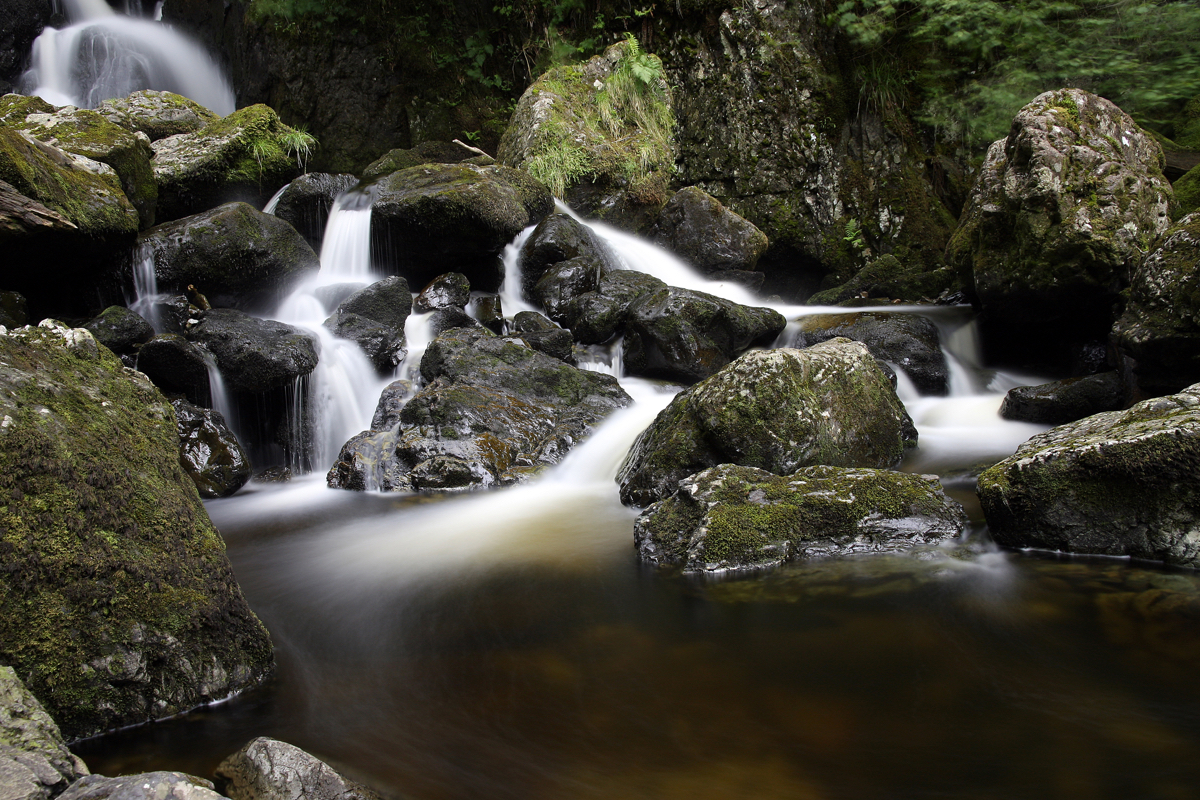 iBox Photography 2012 Video
These are some of my favourite images that I have published on iBox Photography. While some of the images are very recent, others were taken as long as 7 years ago.
You can buy a photographic print or canvas print of "iBox Photography 2012 Video" online here. Similar images may be available or specific images may be commissioned by contacting me.
Photograph Copyright Tim Jackson. A licence may be purchased to use this image online here.