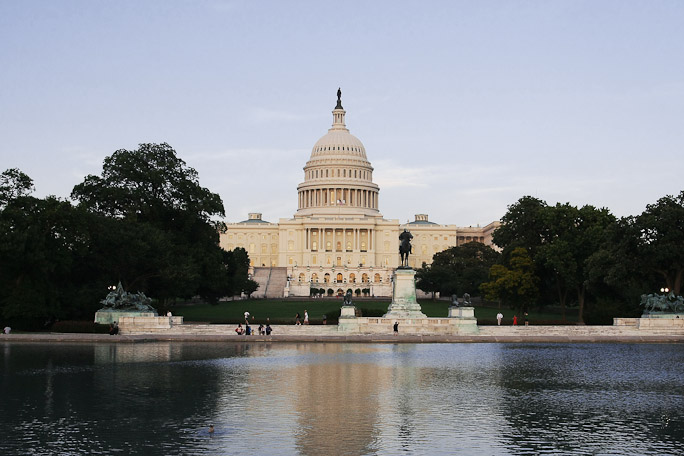 My trip to America is 2010 was a big one for me, and one I will certainly never forget. I hadn't been abroad for a couple of years and so I thought I was probably due a big holiday. It was a round trip to Washington, onto Boston and then back home. The holiday was also going to be one of my first big opportunities to put the new camera (Canon EOS 40D) through it's paces. 2010 was an important year for me in general because it was the year that I really regained my passion for photography. I think most artists go through spells of 'creative block' and mine had certainly lasted sometime, mostly due to putting work first.
I loved both cities but for very different reasons. Washington had tons of iconic buildings, memorials and landmarks to photograph; there was so much to see and discover. I stayed in George Town, which I would recommend to anyone planning a visit to Washington. There were plenty of shops if you're in to that and there are trolley buses that go through George Town, which you can hop on and off all over Washington, even as far as Arlington Cemetery.
Boston was awesome too, and is what I would describe as a walk about city. There aren't so many landmarks / iconic buildings there, but plenty of opportunities to dine out and have a few drinks. The highlight of Boston was definitely the sunset harbour cruise, which had great views of the Boston Skyline. Having done so much in Washington, it was nice to enjoy a slightly slower pace in Boston.
I came back with a stack of photographs, an obsession with Abercrombie and Fitch, and a strong desire to see more of America. New York, San Francisco, where to next…